Taiwan's International Engagement and the Way Forward
Overview
Taiwan's international legal status is unique, and remains far from settled within the context of international law. In the realm of international politics, this issue is further complicated. While some align with the one China principle, many states and international organizations have their own "one China policy"—recognizing the PRC as China's sole legal representative—while not accepting China's assertion over Taiwan.
Beijing seems intent on erasing these divergent perspectives. While efforts to promote the one China principle on an international scale is not new for Beijing, the PRC has intensified its push to promote its own interpretation. Beijing's intensified discourse appears to be aimed at lending legitimacy to its assertion of sovereignty over Taiwan through misrepresentation.
Yu-Jie Chen, the Wilson Center's 2023 Taiwan Scholar, discussed how Taiwan's continued exclusion from the international regime has implications not only for Taipei's representation in international organizations, but also for the integrity of global governance at large.
Speakers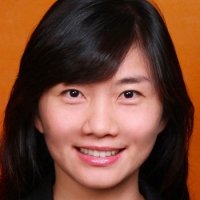 Yu-Jie Chen
Taiwan Scholar;
Assistant Professor, Institutum Iurisprudentiae, Academia Sinica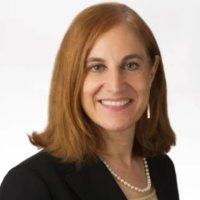 Bonnie Glaser
Managing Director of the Indo-Pacific Program, The German Marshall Fund
---
Hosted By
Asia Program
The Asia Program promotes policy debate and intellectual discussions on U.S. interests in the Asia-Pacific as well as political, economic, security, and social issues relating to the world's most populous and economically dynamic region.  Read more