A Transatlantic Dialogue: Carbon Pricing and the Energy Transition
This event will be a live-streamed discussion with both online and in-person participants.
Overview
In theory, carbon pricing promises an economically efficient means to the energy transformation. In practice, however, carbon pricing has faced multiple and significant hurdles to adoption. But momentum is building. In recent years, Europe and Canada have established robust pricing schemes. And while the US lags on carbon pricing, the policies adopted by its trade partners will likely impact investment—nearly 40% of American imports come from nations with carbon prices expected to exceed USD$50 per ton in 2023. In October 2023, for example, the EU's Carbon Border Adjustment Mechanism (CBAM) will begin its transitional phase, requiring importers of carbon intensive products to report greenhouse gas emissions embedded in their products, before the permanent systems takes hold in 2026, requiring importers to purchase CBAM certificates that account for their products' embedded GHG. To successfully enable the green energy transition, policies must focus on ensuring that the emerging and diverse approaches to carbon pricing complement one another.
This event is being hosted as part of the Transatlantic Climate Bridge Conference, a two week coming together to further strengthen the climate and energy alliance between Germany, the United States, and Canada.
Speakers
Jessica Green
Professor, University of Toronto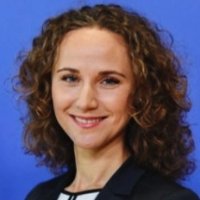 Dagmara Koska
Deputy Head, Global Issues and Innovation and Counselor for Climate and Energy, Delegation of the EU to the US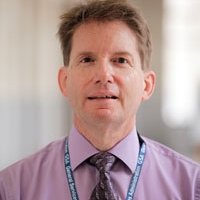 Barry Rabe
Public Policy Fellow;
J. Ira and Nicki Harris Family Professor of Public Policy, Gerald R. Ford School of Public Policy, University of Michigan
Stefano De Clara
Head of Secretariat, International Carbon Action Partnership
Moderator
Sara Schonhardt
Reporter, E&E News
---
Hosted By