Akbar Ahmed
Guest Speaker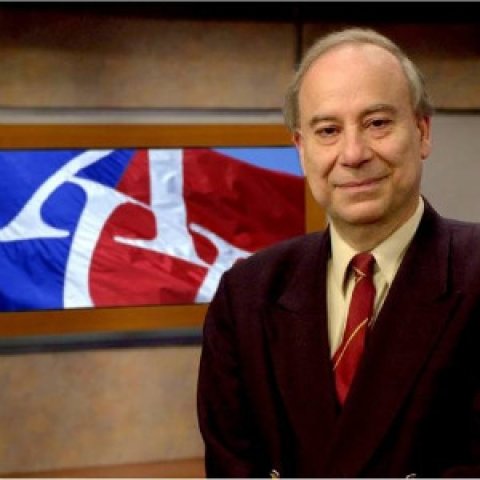 Download photo
Professional affiliation
Ibn Khaldun Chair of Islamic Studies, American University; former Pakistani High Commissioner to the U.K. and Ireland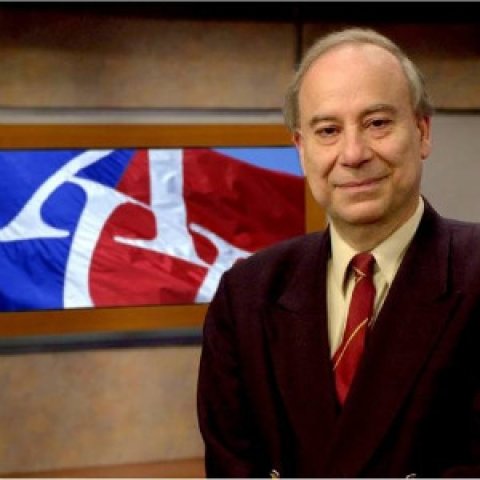 Download photo
Full Biography
Ambassador Akbar Ahmed is the Ibn Khaldun Chair of Islamic Studies at American University in Washington, D.C. He is the former Pakistani High Commissioner (1999-2000) to the United Kingdom and Ireland. 
Dr. Ahmed's career has included distinguished posts in both academia and public service. Highlights from the past four decades of Ahmed's academic career include appointments such as: Nonresident Senior Fellow at the Brookings Institution; the First Distinguished Chair of Middle East and Islamic Studies at the U.S. Naval Academy in Annapolis, MD; the Iqbal Fellow (Chair of Pakistan Studies) and Fellow of Selwyn College at the University of Cambridge; and teaching positions at Harvard and Princeton Universities. Ahmed dedicated more than three decades to the Civil Service of Pakistan, the senior-most cadre of the Central Superior Services of Pakistan, where his posts included Commissioner in Balochistan, Political Agent in the Tribal Areas, including Waziristan, and Pakistan High Commissioner to the UK and Ireland. 
The BBC called Dr. Ahmed, "The world's leading authority on contemporary Islam," and the Saudi Gazette lauded him as, "Perhaps the most influential living authority on contemporary Muslim societies." Ahmed's critically acclaimed projects include academic books, documentaries, plays, poetry, a feature film, and a comic book.