Alexander Diener
Title VIII Short-Term Scholar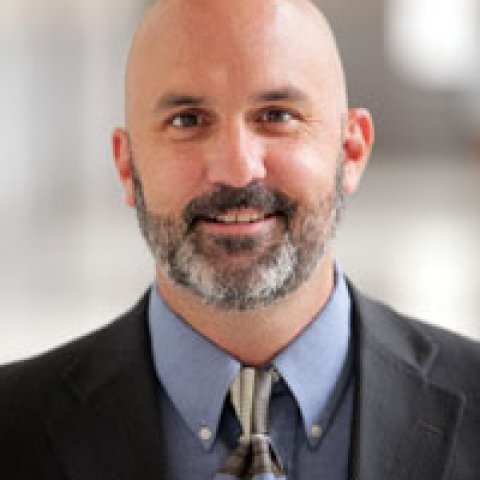 Download photo
Professional affiliation
Assistant Professor, Department of Geography, University of Kansas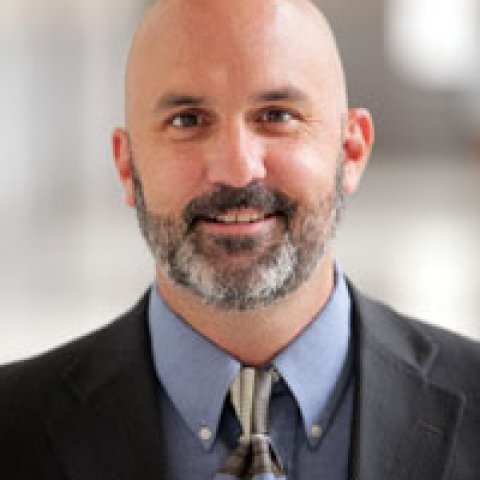 Download photo
Wilson Center Projects
"Narrating the Nation Through Urban Space – Bishkek and Ulaanbaatar"
Full Biography
Alexander C. Diener is an Associate Professor of Geography at the University of Kansas. After earning his doctorate from the University of Wisconsin-Madison, Alex was a Title VIII Research Fellow at the Kennan Institute of the Woodrow Wilson Center. He then taught at Pepperdine University before taking a post-doctoral fellowship at George Washington University (2010-2011) and being named Regional Research Fulbright Scholar for Central Asia (2011-2012). Alex then moved to the University of Kansas where he works at the nexus of political, social, and cultural geography, engaging topics such as geopolitics and borders, identity and mobility, and urban landscape change. He possesses area studies expertise in Central Eurasia, working primarily in the Central Asian states, Mongolia, and the borderlands of Russia and China. Alex has authored or co-authored three books, co-edited three volumes, and published in a wide array of disciplinary and area-studies journals. The NSF, SSRC, IREX, FLAS, AAG, Fulbright, and the MacArthur Foundation have funded his research.
Major Publications
"From Socialist to Post-Socialist Cities: Narrating the Nation through Urban Space" co-authored with Joshua Hagen (Nationalities Papers v. 4 no.4, 2013) pp. 487-514
"City of Concrete and Felt: Negotiating Cultural Hybridity in Mongolia's Capital of Ulaanbaatar" co-authored with Joshua Hagen (Nationalities Papers v. 4 no.4, 2013) pp. 622-650
One Homeland or Two?: Nationalization and Transnationalization of Mongolia's Kazakhs (Palo Alto, CA and Washington DC: Stanford University Press and Woodrow Wilson Center Press 2009 – ISBN 978-0-8047-6191-8) pp. 405
Previous Terms
Oct 1, 2003 - Jun 1 2004: "One Homeland or Two?: Diaspora, Territorialization, and Identity in Kazakhstan" Looks at how minorities within the former Soviet sphere are struggling to reconcile attachments within their state of residence and their ethno-national identities, compelling migration to a kin-state.