Ms. Angélica Fuentes Téllez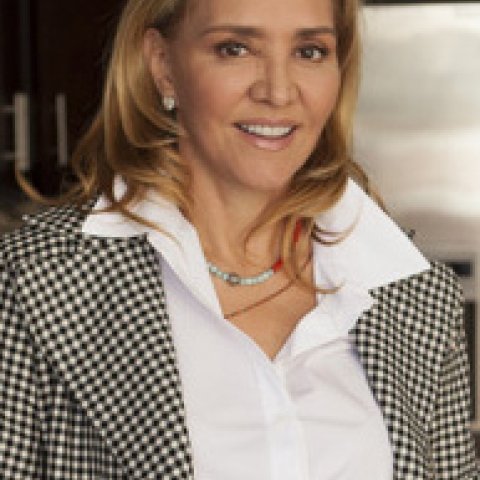 Download photo
Professional affiliation
Equal Invest, The Imperative Fund, MUVOP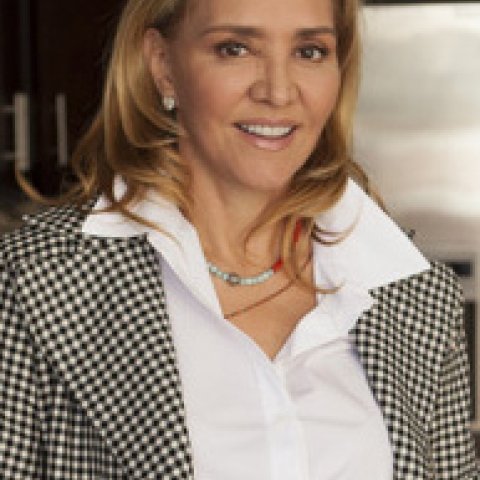 Download photo
Full Biography
Angélica Fuentes is a Latin American businesswoman and impact investor who has committed her life to gender equality. She has been recognized by Forbes Magazine as one of Mexico's most powerful women, and by Refinery 29 as one of the 11 most influential women working for gender parity.
Ms. Fuentes was appointed CEO of Grupo Imperial in 1992 at the age of 29. She quickly positioned the company as a top player in Northern Mexico's energy sector. Ms. Fuentes served as President of the Mexican Natural Gas Association from 1996 to 2000, and as President of the Business Energy Network of the Asia-Pacific Economic Cooperation Agreement (APEC) from 2002 to 2004. From 2007 to 2015, she served as CEO of Grupo Omnilife-Angelissima-Chivas. Under her leadership, the company became one of the top 100 corporations in Mexico.
Throughout her career, Ms. Fuentes has sustained a strong commitment to organizations supporting the cause of women and gender equality. She participated in the World Economic Forum's Gender Parity Programme, and led the Mexican Gender Parity Taskforce. She currently serves on Former Secretary of State Hillary Clinton's International Council on Women's Business Leadership; is member of the Private Sector Leadership Advisory Council of UN Women; is a Global Advocate for the UN Foundation's Girl Up Campaign; co-chairs the PVBLIC LATAM regional platform; is member of the Latin American Program Advisory Board of the Woodrow Wilson International Center; and is member of the Global Dignity's International Council of Advisors.
Her work in this field has been recognized by numerous honors and awards. In 2015, UN Women gave her the Women's Empowerment Principles CEO Leadership Award; she was the first female CEO to receive this award for championing gender equality in the private sector. In 2016, PVBLIC Foundation, Ismael Cala Foundation, and the United Nations gave her the award for Latin Woman Empowerment. In 2017, she received the Corporate Social Responsibility Award from The Maestro Cares Foundation.
Gender equality and women empowerment have always been a priority in all her endeavors. In 2014, she established the Angelica Fuentes Foundation. In 2016, she founded A Complete. In 2017, she founded Equal Invest and The Beauty Station. In 2018, she founded MUVOP, an e-learning platform focused on personal empowerment and financial education.