Charles Kraus
Deputy Director, History and Public Policy Program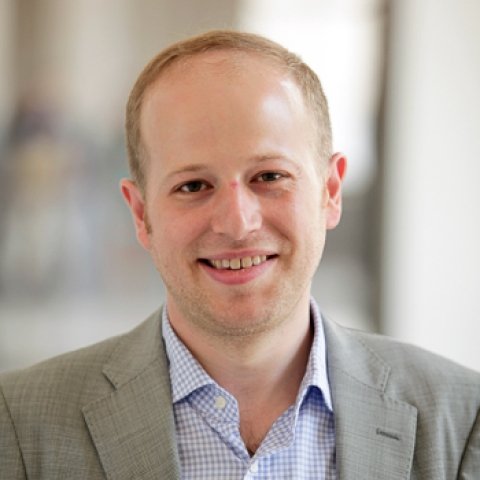 Download photo
Schedule an interview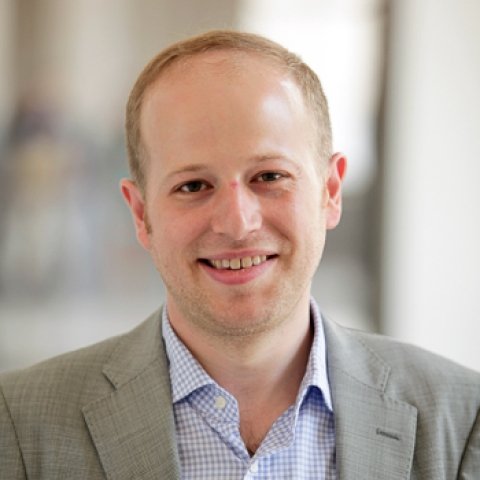 Download photo
Full Biography
Dr. Charles Kraus is the Deputy Director of the History and Public Policy Program at the Wilson Center. A historian by training, Kraus has been with the Center since 2012.
Kraus leads the History and Public Policy Program's projects on the history of China's foreign relations and spearheads other initiatives that expand the public's access to declassified archival sources, provide training to next-generation experts, and bring historical context to public policy issues. He is the coordinator for the Cold War International History Project, the North Korea International Documentation Project, and the Nuclear Proliferation International History Project.
An historian of 20th century Asia, Kraus has published widely in peer reviewed journals and other outlets. His research covers topics as diverse as population resettlement and migration in Asia, 20th century Xinjiang, China's Cold War-era foreign relations, decolonization, North Korea's formative state-building years, ethnic and national identity in China, and the history of Coca-Cola in the PRC. He is also the editor of the Wilson Center's Chinese Foreign Policy Database.
Kraus is currently working on a book about the resettlement of over 120,000 urban Chinese youth to Xinjiang in the 1960s, and another that tracks a small group of Russian refugees from Xinjiang to Tibet, India, and the United States in the late 1940s and early 1950s.
Fluent in Chinese, Kraus has conducted research in over 25 archives on Mainland China, as well as at dozens of others in the United States, Burma, Japan, Korea, and Taiwan. He earned his M.A. (2014) and Ph.D. (2017) from The George Washington University and graduated summa cum laude from Hiram College (2010).