Diana Villiers Negroponte
Public Policy Fellow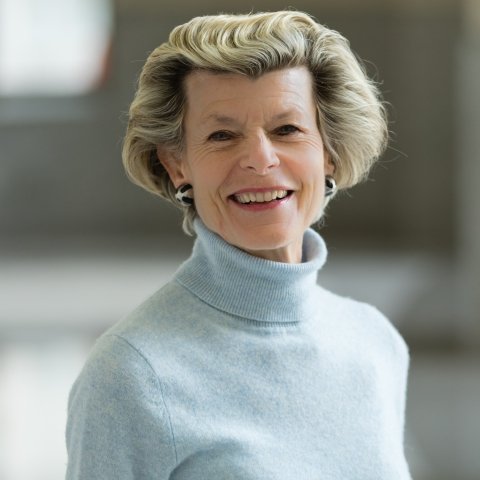 Download photo
Professional affiliation
Professional Lecturer, The George Washington University, Elliott School 
Schedule an interview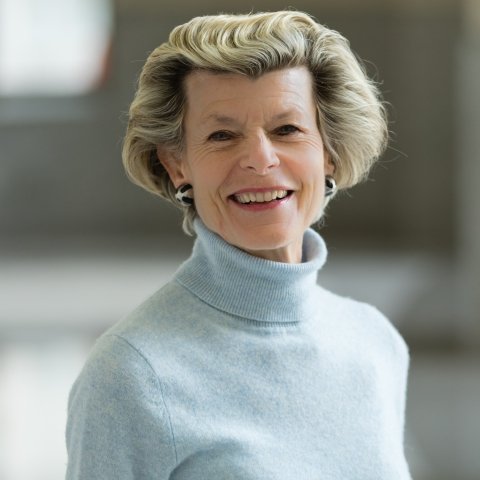 Download photo
Wilson Center Projects
"Reviewing the History of the End of the Cold War"
Full Biography
Diana Villiers Negroponte is writing a book about James A. Baker's role as Secretary of State from 1989-1992.  The book reviews U.S. foreign policy of the period and asks whether the U.S. should have done more to help the Soviet Union transition into a prosperous, democratic state. Prior to joining the Wilson Center, Diana spent 7 years as a Senior Fellow at the Brookings Institution, focused on developments in Mexico, Central and South America. Among her published work are Seeking Peace in El Salvador: the Struggle to Reconstruct a Nation at the End of the Cold War (Palgrave Macmillan 2012) and Confronting Insecurity in Central America.(Brookings Working Report 2011)  She edited The End of Nostalgia: Mexico Confronts the Challenges of Global Competition (Brookings Press 2013).
Earlier in her career, Diana was an associate attorney with Paul, Hastings, Janofsy & Walker, specializing in aviation and international trade.  She worked on the NAFTA negotiations with the U.S. Chamber of Commerce in Mexico.
Dedicated to economic development and social justice, Diana is a trustee of several philanthropic organizations including Habitat for Humanity International, Freedom House and Opportunity International.  She is an advisor to the Global Policy School at the University of California, San Diego.