Guillermo Jasson
Guest Speaker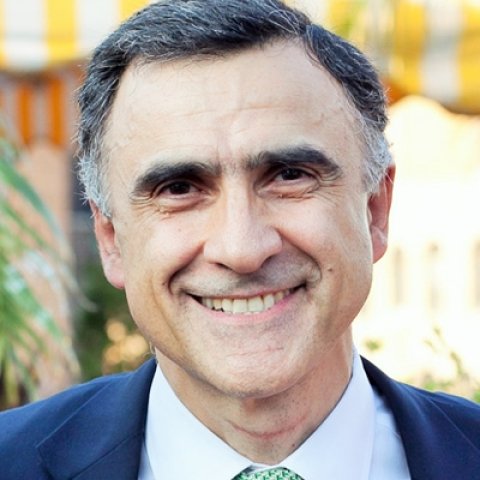 Download photo
Professional affiliation
President, CrossFields Capital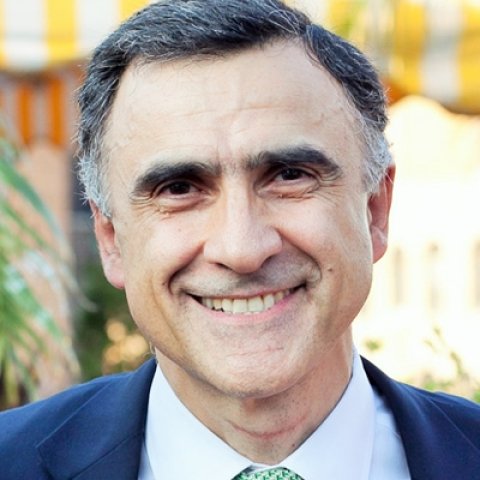 Download photo
Full Biography
Managing Partner at Cross Fields Capital focused on advisory and investing in private equity and distressed asset opportunities in Latin America and US. He serves on: Kraft Foods' global advisory board, Woodrow Wilson International Center for Scholars Mexico Institute as chair of the Strategy Committee, Smithsonian Institution's Latino Center as board vice-chair and Governance and Nominations Committee chair; Tuck MBA Advisory Board at Dartmouth and is co-president and advisory board member of the Tuck Club of New York.
He has extensive financial and managerial experience in Latin America and Europe. He was a consultant with McKinsey & Co from 1990-1997 based out of Europe working in multiple countries. He then joined Morgan Stanley as an investment banker and became CEO of Latin America reporting to the President, He was Head of Investment Banking and M&A for Latin America, a member of the global M&A department and a member of the Firm's Operating Risk Management Committee.
Guillermo is a former member of the Group of Latin American Bank CEOs at the Institute of International Finance and a former board member at the Brazilian-American Chamber of Commerce.
He earned an industrial engineering degree from the Universidad de Buenos Aires and an M.B.A. from the Tuck School at Dartmouth.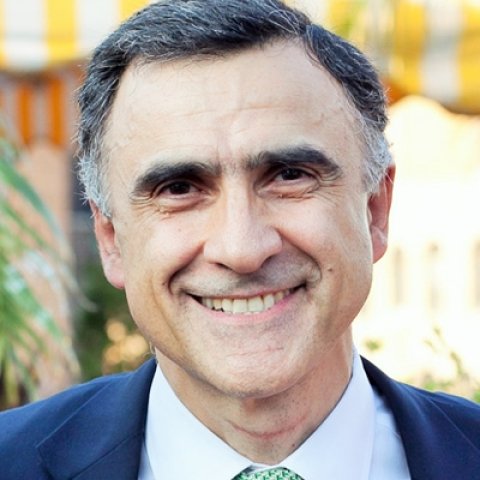 Guillermo Jasson
Mexico Institute, Advisory Board Member;
President, CrossFields Capital
When put together, Canada, Mexico and the US have all the right ingredients to be a competitive source of manufacturing to serve North America.