Jonathan Brunstedt
Former Title VIII Research Scholar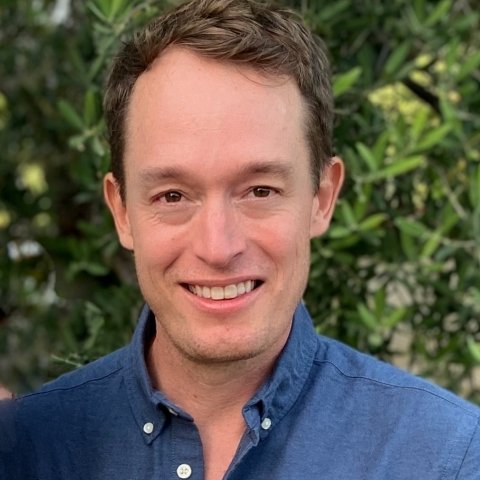 Download photo
Professional affiliation
Assistant Professor of History, Texas A&M University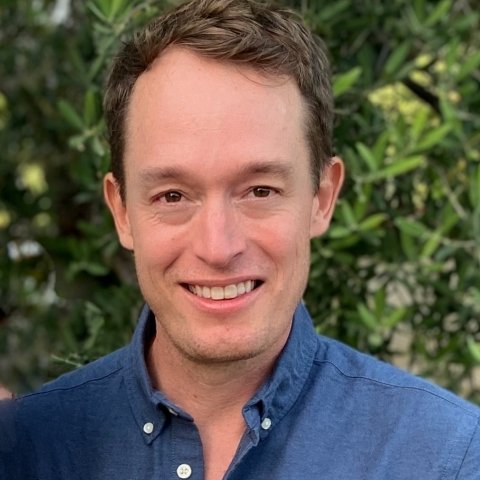 Download photo
Wilson Center Projects
"Entangled Defeats: The Soviet-Afghan War and the Shadow of Vietnam"
Full Biography
Jonathan Brunstedt is an assistant professor of History at Texas A&M University. His research focuses on nationalism and cultural memory in the Soviet Union and wider world, with a particular emphasis on the representation and commemoration of war. Among his publications is The Soviet Myth of World War II: Patriotic Memory and the Russian Question in the USSR (Cambridge University Press, 2021), which examines official notions of patriotism and patriotic identity in the USSR through the lens of World War II's public remembrance. His current project, Entangled Defeats, explores the use of historical analogies and their role in shaping the ideological rivalry of the late Cold War. The project looks at how the Vietnam War became a touchstone for understanding the later Soviet war in Afghanistan on both sides of the Iron Curtain during the 1980s and beyond. Previously, Brunstedt was an assistant professor of European history at Utah State University and a visiting fellow at the Aleksanteri Institute in Helsinki.
Previous Terms
Short-Term Scholar, 03/01/2010 - 04/01/2010, Kennan Institute, "Forging 'Common Glories': Soviet Remembrance of the Second World War and the Limits of Ethnic Particularism, 1965-2005."