Dr. Kelly Falkner
Guest Speaker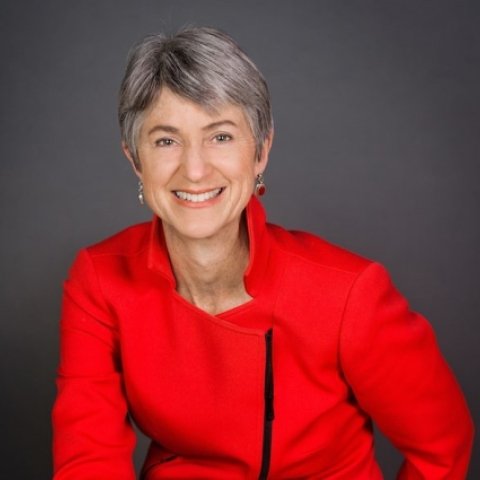 Download photo
Professional affiliation
Director, Office of Polar Programs, National Science Foundation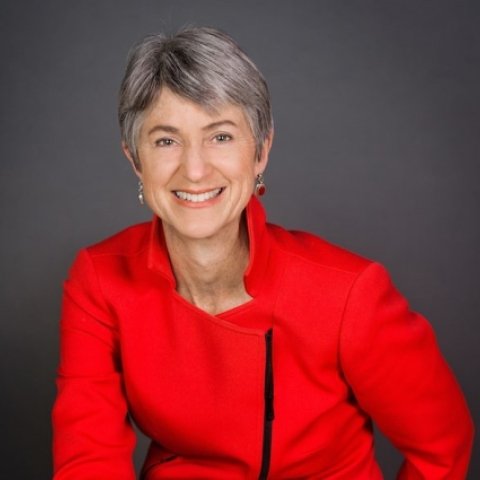 Download photo
Full Biography
Dr. Kelly Kenison Falkner is Director of the Office of Polar Programs (OPP), National Science Foundation (NSF) and serves as Director of the U.S. Antarctic Program, which NSF manages on behalf of all of U.S. government in accordance with Presidential Memorandum 6626 and the terms of the Antarctic Treaty System.  A member of the Senior Executive Service, Dr. Falkner oversees an annual budget of $600 million covering scientific research and logistics programs in both the Arctic and Antarctic. 
Dr. Falkner currently serves as Chair of the Council of Managers of National Antarctic Programs, is a member of the U.S. delegation to the Antarctic Treaty and was the Head of the U.S. delegation that successfully negotiated the 2017 legally binding treaty among the Arctic eight nations to enhance Arctic science cooperation.  She is the recipient of a Presidential Rank Award for Meritorious Service in 2018 and is a Fellow of the American Association for the Advancement of Science. 
Before embarking on Federal service, she was Professor in the College of Oceanic & Atmospheric Sciences at Oregon State University where she taught and conducted research for over 20 years. She and her team executed state-of-the-art chemical measurements to investigate a wide array of environmental topics, the results of which are presented in over 60 peer reviewed journal articles and book chapters.