Maria Blackwood
Former Title VIII Research Scholar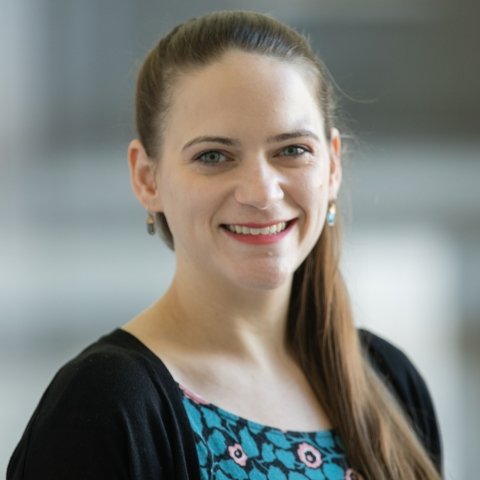 Download photo
Professional affiliation
Ph.D., Harvard University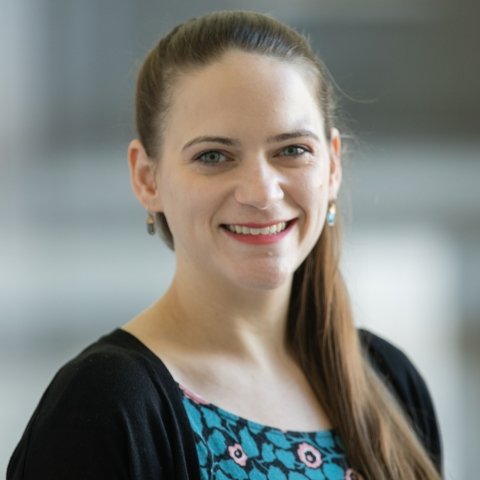 Download photo
Wilson Center Projects
Personal Experiences of Nationality and Power in Soviet Kazakhstan.
Full Biography
Maria Blackwood is a Title VIII Research Scholar at the Kennan Institute, focusing on Soviet Central Asia. She was previously based in Moscow as an Alfa Fellow with the NGO International Memorial. Her scholarly work examines the process of elite formation in Soviet Kazakhstan in order to explore political power dynamics within the Soviet Union and its successor states. Her research has been supported by grants from the American Councils for International Education, the Fulbright Program, the Social Science Research Council, and Harvard's Davis Center for Russian and Eurasian Studies, among others. She completed a PhD in History at Harvard University in 2018, prior to which she earned a joint BA/MA in History from Yale University (2010) and worked on international arbitration cases involving the Russian Federation for an American law firm in Paris.
Major Publications
"Fatima Gabitova: Repression, Subjectivity, and Historical Memory in Soviet Kazakhstan,"
Central Asian Survey 36:1 (2017), 113-130.
"Kazakhstan: New Latin Alphabet Criticized as Apostrophe Catastrophe," Eurasianet,
November 15, 2017, https://eurasianet.org/s/kazakhstan-new-latin-alphabet-criticized-asapostrophe-
catastrophe.
"Po Ukrainie Pora na Kazachstan?" Krytyka Polityczna, September 23, 2014,
http://krytykapolityczna.pl/swiat/blackwood-po-ukrainie-pora-na-kazachstan/.