Mariana Brazão
Staff Intern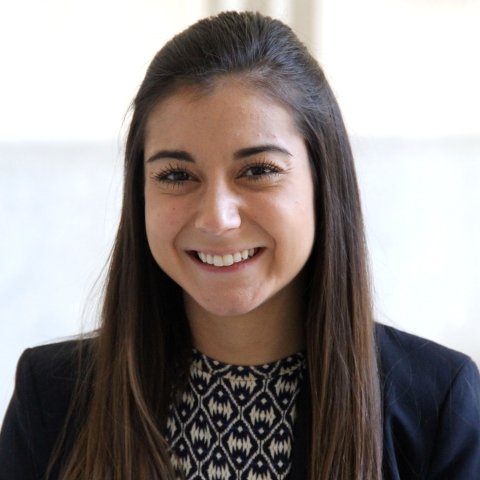 Download photo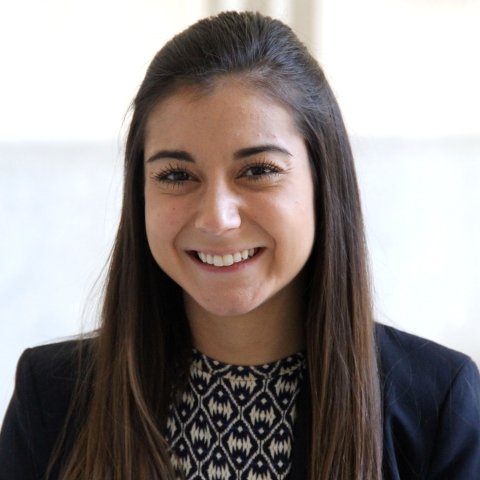 Download photo
Full Biography
Mariana graduated from the University of Virginia in May of 2019 with a B.A. in Foreign Affairs, Latin American Studies, and Portuguese Language and Literature. Her principal research focuses revolve around indigneous Amazonia and Brazilian cultural policy. During her time in Charlottesville, Mariana conducted European Portuguese tutoring for local community members at Speak! Language Center.
Before her arrival at the Brazil Institute, Mariana interned at the U.S. Embassy in Lisbon as a U.S. Commercial Services intern. Prior to that, Mariana completed a Virtual Student Foreign Service internship with the U.S. Consulate in Recife where she worked as a social media content developer for a community-piloted blog. Mariana also interned at the U.S. Department of Commerce as a Brazil Desk intern.
Most recently, Mariana received a Fulbright U.S. Student Research Grant to undertake her research "A Cultural Diplomacy Case Study: Exhibitions and the Indigenous Political Cause" at the University of São Paulo's School for Communication and the Arts (ECA) during the 2020 academic year in Brazil.