Mark Driessen
Guest Speaker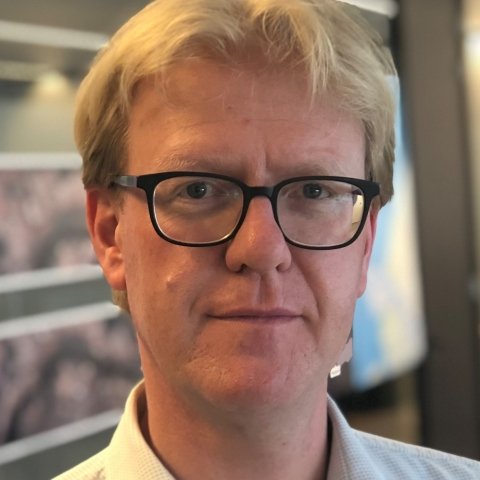 Download photo
Professional affiliation
Manager of Public Affairs, Stakeholder Management, and Communications, Porthos Rotterdam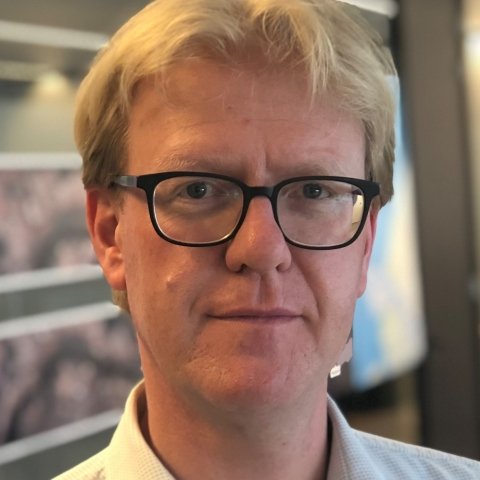 Download photo
Full Biography
Mark Driessen is Manager of Public Affairs, Stakeholder Management, and Communications at Porthos, a joint venture of three state-owned enterprises: Port of Rotterdam, Gasunie, and EBN. Porthos is developing an independent, open-access infrastructure for transport and storage of CO2. Within Porthos, Mark is responsible for all stakeholder management and communication, including public affairs at the national and European levels.
Mark joined the Port of Rotterdam Authority in May 2017, with oversight of the Port's European Affairs, covering issues such as transportation, taxes, and the energy transition. Mark began working on the Porthos project in 2017, and is passionate about de-carbonization of the largely fossil fuel-based industrial cluster of the port area.
Prior to joining the Port of Rotterdam Authority, Mark spent 18 years working for the Dutch government, first at the Ministry of Transportation and Infrastructure, and then in the Energy Department of  the Ministry of Economic Affairs and Climate.