Meena Rafie
Guest Speaker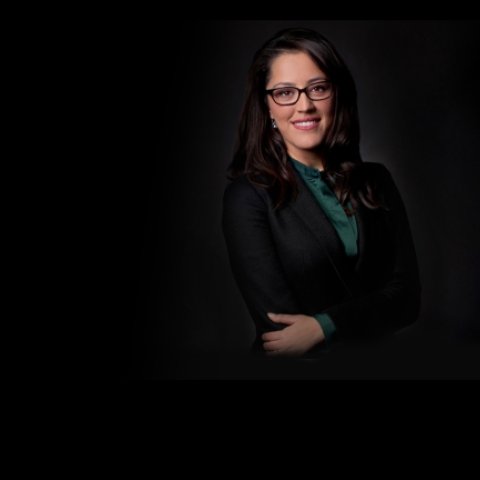 Download photo
Professional affiliation
Managing Attorney, Erickson Immigration Group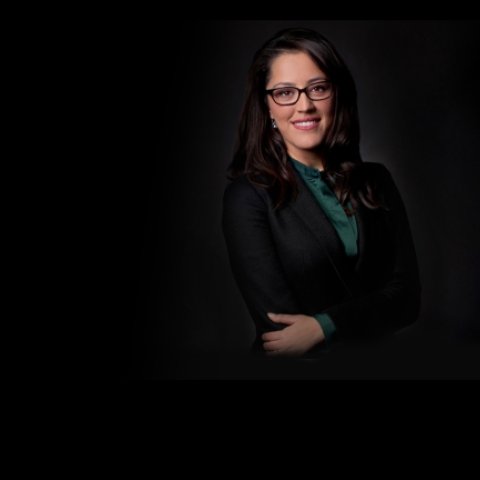 Download photo
Full Biography
Meena Rafie is a Managing Attorney at Erickson Immigration Group specializing in business immigration and global mobility. She has extensive experience in U.S. immigration across the commercial nonimmigrant and immigrant visa categories, including L-1 nonimmigrant visa and EB-1 immigrant visa petitions for business executives and employees with critical skills.
Meena focuses on the needs of organizations that rely on a global workforce from startups to Fortune 500 companies. She advises HR and Global Mobility teams on immigration compliance, corporate restructuring, employee mobility, mergers/acquisitions, and Canada-US cross-border legal matters.
She obtained her Hon. BA from the University of Toronto and J.D. from the University of Windsor. Meena was admitted to the practice of law in the Law Society of Ontario (Canada) in 2011 and the State of New York (USA) in 2014.