Natalie Rouland
Global Fellow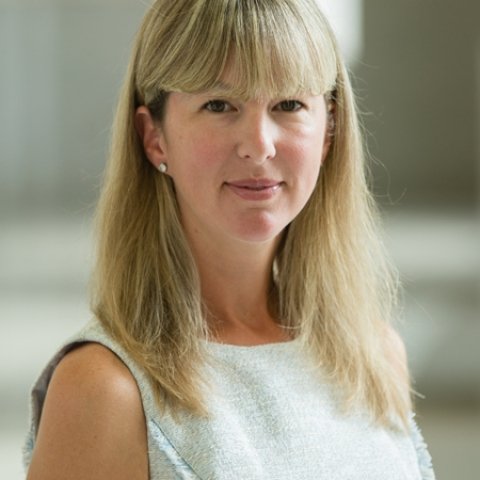 Download photo
Professional affiliation
Scholar In Residence, The Washington Ballet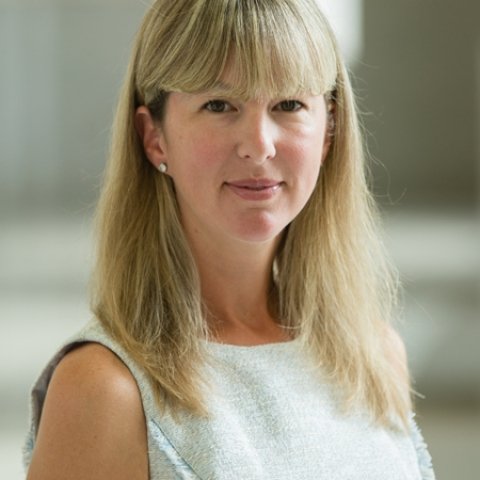 Download photo
Wilson Center Projects
Power on Pointe: Russian Ballet and the Body Politic
Full Biography
Dr. Natalie Rouland is currently a Global Fellow at the Kennan Institute and a Scholar In Residence with The Washington Ballet. Formerly, she was a Senior Advisor for the Billington Cultural Initiative at the Kennan Institute. A scholar of Russian literature, culture, and performing arts, Rouland is currently completing her first book Ballet Empire, The Russian Era. She has taught Russian literature, language, and film courses at Wellesley College, Miami University, and Stanford University. Rouland holds a B.A. from Wellesley College and a Ph.D. from Stanford University. Her past awards include the Billington Fellowship at the Woodrow Wilson Center, the Fellowship for the Study of Russia and Ballet at New York University's Center for Ballet and the Arts, the Kluge Fellowship at the Library of Congress, the Fulbright-Hays Fellowship in St. Petersburg, the Geballe Fellowship at the Stanford Humanities Center, and the IIE Fulbright Fellowship in Moscow.
Rouland has spoken on Russian culture and the arts at the French Embassy, the Russian Cultural Centre, the World Affairs Council, the German Ambassador's Residence, the Wilson Center, the Library of Congress, New York University, Stanford University, Princeton University, the University of California at Berkeley, and Harvard University. She currently serves as the inaugural Scholar in Residence for The Washington Ballet, where she has advised on the 2019 production of The Sleeping Beauty and the 2020 premiere of Swan Lake.
Previous Terms
Senior Advisor, Billington Cultural Initiative, Kennan Institute, 09/01/18-08/11/20
Billington Fellow, Kennan Institute, "Power on Pointe: Russian Ballet and the Body Politic," 09/15/17-06/15/18.
Short-Term Scholar, Kennan Institute, "The Imperial Ballet in Russian Literature and Culture, 1851-1895," 11/09/09-12/09/09