Nicholas Zimmerman
Guest Speaker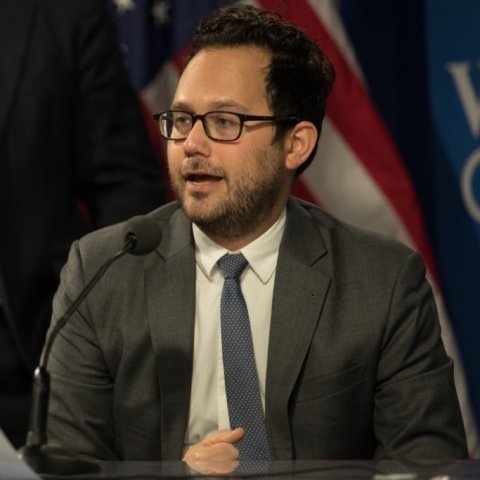 Download photo
Professional affiliation
Forum Director, Columbia University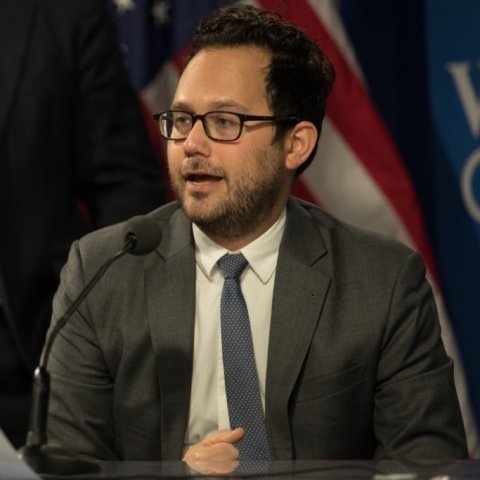 Download photo
Full Biography
Nick Zimmerman is currently the Forum Director at Columbia University.
He previously was the lead consultant on Latin American affairs at Macro Advisory Partners, a global advisory firm. Previously, he served as Senior Policy Advisor to the U.S. Ambassador to the United Nations, Director for Brazil and Southern Cone Affairs at the National Security Council, and Country Director for Brazil, Ecuador, Paraguay, and Peru in the Department of Defense. While working at the UN, Mr. Zimmerman provided strategic counsel on topics across the U.S. Ambassador's control, including the UN's role in the peace process in Colombia and how to best leverage the UN to improve efforts to protect journalists in vulnerable countries. During his White House tenure, he prepared President Obama and Vice President Biden for successful meetings with the presidents of Argentina, Brazil, Chile, and Uruguay, as well as for President Obama's historic participation in the 2015 Summit of the Americas in Panama City. At the Pentagon, Mr. Zimmerman advised the Secretary of Defense and Chairman of the Joint Chiefs of Staff for engagements with defense officials from Brazil, Ecuador, and Peru. He has written and been quoted in an array of journals in the United States and Latin America, including New York Magazine, The Military Review, and Folha de São Paulo.
Mr. Zimmerman holds a B.A. with honors from Brown University and an M.A. from the Harvard John F. Kennedy School of Government.