Noah B. Mamet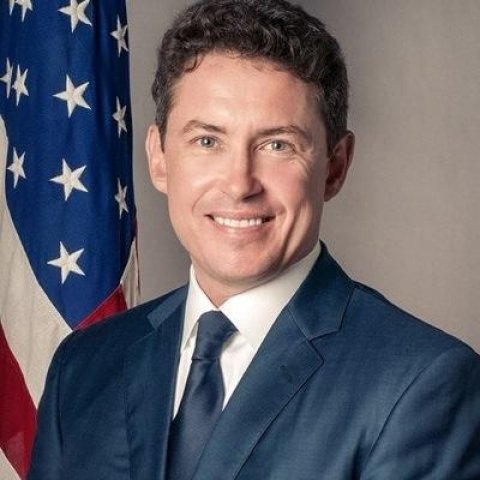 Download photo
Professional affiliation
Former U.S. Ambassador to Argentina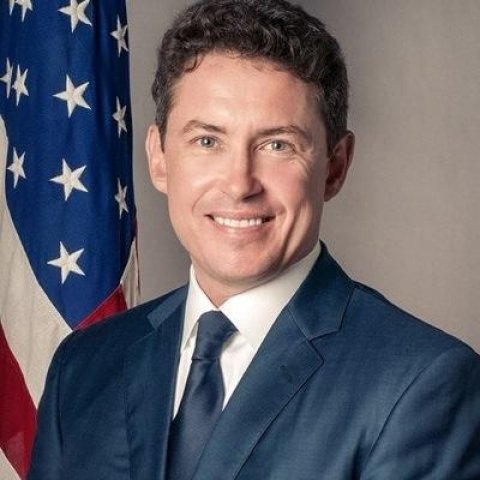 Download photo
Full Biography
Noah B. Mamet most recently served as U.S. Ambassador to Argentina during President Obama's administration. Ambassador Mamet was awarded the Medal of San Martin at the rank of Great Cross in December 2016 by the government of Argentina, only the third American in over 200 years to receive such a distinction. He was also the first diplomat ever on the cover of the most recognized national newspaper magazine, La Nacion, in June of 2016 as well as on the cover of Gente Magazine's 'People of the Year' in 2016. 
During the Ambassador's tenure in Argentina, bi-lateral relations between the U.S. And Argentina dramatically improved by initially focusing on innovation, entrepreneurship, energy, and educational exchanges and later adding security cooperation, counter-narcotics and climate change. His efforts resulted in a special "Corporate Citizenship Award" from the American Chamber of Commerce and the "Bridges of the Americas" award from the Centro de Estudios Americanos for his work promoting educational, cultural and professional exchanges between both countries. One such initiative was a unique educational exchange created for Argentine undergraduate students called "Friends of Fulbright" scholarship program, to dramatically increase the number of Argentines studying in the United States. It was lauded as the first public-private partnership in the history of Fulbright scholarships.  
In March 2016, Ambassador Mamet hosted President Obama and the First Family's historic trip to Buenos Aires, the first bi-lateral presidential visit to Argentina in nearly 20 years. In addition to the successful presidential visit, the Embassy hosted an unprecedented number of top U.S. government officials including U.S. Southern Command Admiral Kurt Tidd, the highest ranking military officer to visit Argentina in over 20 years. During 2016, Ambassador Mamet led efforts to coordinate security training and exchanges for over 2000 officials within the Argentine Ministry of Security, establishing a new precedent for security cooperation. 
Ambassador Mamet also led the first of its kind Argentine delegation of public and private sector leaders to California to further build economic ties through technology, innovation and clean energy. Under his leadership, the U.S. Embassy was the first embassy in Argentina to install renewable energy through the use of solar panels and became one of the first embassies in the world to instal a wind turbine. 
Previously, Ambassador Mamet was the founder of a business consulting firm with offices in Los Angeles and San Francisco. The firm represented numerous business clients including Tesla electric cars, as well as SpaceX, the private sector leader partnering with NASA. Previously, he had been a key advisor to Democratic presidential candidates as well as numerous U.S. Senators and members of Congress. During the 2012 election, he served on President Obama's National Finance Committee. 
In 2007, he was a member of a high level international delegation to Sierra Leone, representing the National Democratic Institute, to monitor and report on the first openly democratic election since thatcountry's civil war. Ambassador Mamet is a member of the Pacific Council on International Relations as well as the American Council of Young Political Leaders. In 2016 he was inducted to his high school Hall of Fame. 
Outside the world of politics and international affairs, Ambassador Mamet has worked on numerous philanthropic causes, including education reform efforts in California. He served on the executive board of Green Dot Public Charter Schools, one of the largest public charter school operators in the country. 
A graduate of the University of California at Los Angeles, he now lives in California as well as Buenos Aires, focusing on international investments in Argentina as well as Argentine companies expanding internationally.