Congressional Relations
The Wilson Center's office of Congressional Relations works to maintain a vibrant relationship with Members of Congress and their staffs. We organize and run a series of educational programs led by Wilson Center experts, ranging from seminars to podcasts, with the purpose of increasing congressional staffers' knowledge of international policy. We also coordinate outreach to Capitol Hill, including testimonies by Wilson Center scholars and briefings for Members of Congress.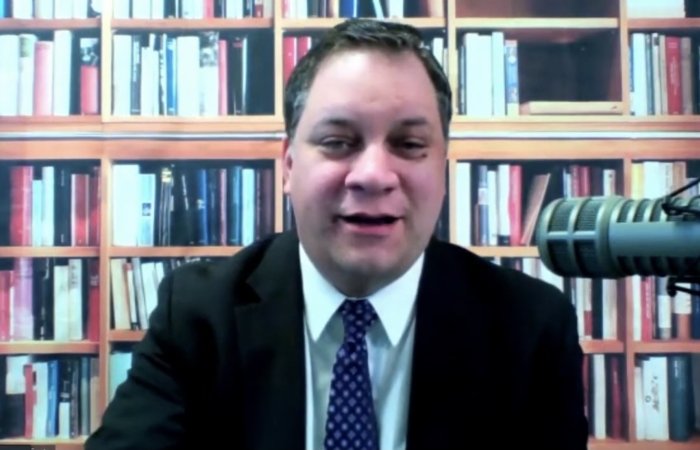 Congressional Testimony
Director Aaron Jones Testifies Before Congress on the Foreign Policy Fellowship Program
Learn More
40 minutes ago
"Disconnects abound in US-#Pakistan relations, with Qureshi's activities during the recent Gaza crisis just the lat… t.co/naanBXzz78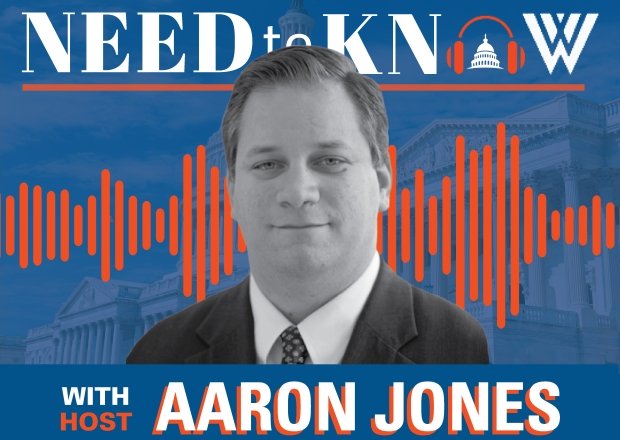 Need to Know Podcast Series
Need to Know is a foreign policy news podcast produced by the Office of Congressional Relations at the Wilson Center. Bringing you the best non-partisan policy through conversations with our scholars.
Browse all the episodes
Jessica Presley
House Judiciary Committee
The Wilson Center's Foreign Policy Fellowship Program does more than dive into complex foreign policy issues, it also offers congressional staff the unique opportunity to reach across the aisle and form genuine relationships.
Katie Peake, Senator Richard Shelby (R-AL)
The FPFP truly delivers on its commitment to bipartisanship and allows for genuine across-the-aisle relationship-building that is hard to find in other organizations or opportunities available to congressional staff. Additionally, the Wilson Center continually chooses top-notch experts and consistently facilities the timely and enlightening discussions that make their programs well worth a staffers time.
Congressman David Price (D-NC)
The mission of service and support to our own work as policymakers sets the Center apart from other policy organizations in Washington, and certainly embodies the spirit of public service for which President Wilson is remembered.
The Honorable Ed Royce
Representative from California's 39th District and Chairman, House Foreign Affairs Committee
I am an enthusiast for the Wilson Center and I appreciate all their good work and the great leadership of Jane Harman.
Join the Network!
Learn About the Foreign Policy Fellowship Program