The Latin America-to-Asia Wildlife Trade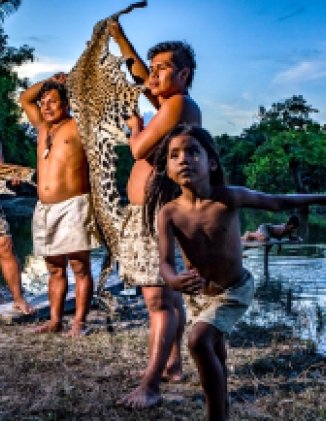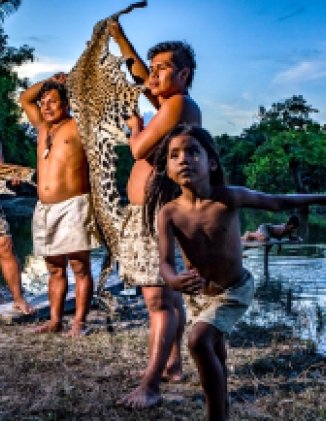 To examine the role of the international community in shaping Latin America's environmental agenda, the Wilson Center's Latin American Program, Brazil Institute, the Environmental Change and Security Program, China Environment Forum, and Global Europe Program launched a collaborative research project in 2020, Latin America's Environmental Policies in Global Perspective.
The latest paper in this series explores the role of China and other Asian countries in the Latin American wildlife trade and trafficking. Sharon Guynup, a Wilson Center global fellow and National Geographic grantee, highlights how the international illegal wildlife trade, valued at $23 billion per year, excluding fishing, ranks as the fourth-largest criminal enterprise after drugs, weapons and human trafficking. In addition to contributing to corruption, wildlife trade and trafficking is "pushing thousands of species to the brink of extinction, with cascading, far-reaching effects," Guynup writes.
Guynup cites recent multilateral activities, including the Lima Declaration, designed to combat these threats. But she argues that greater efforts are needed, with many experts "pushing for a global suspension of all commercial wild animal trade to protect biodiversity and human health."
About the Author
Sharon Guynup
Global Fellow, Former Public Policy Fellow;
Environmental journalist and author; Contributor, The New York Times, National Geographic, and other outlets
Read More
---