Lost in Transmission: Distributed Solar Generation in China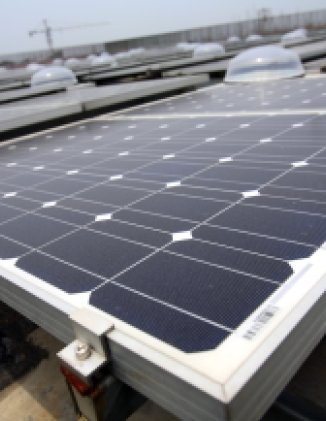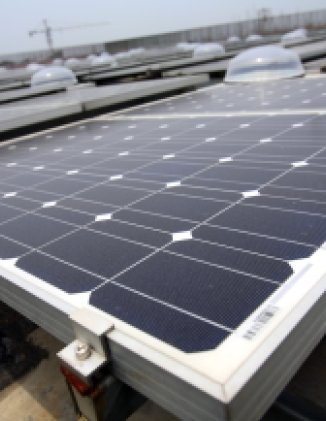 In early 2014, the Chinese government laid out an ambitious goal for distributed solar generation—aiming for 14 GW of additional solar capacity over the course of the year, 60 percent of which is to be derived from distributed solar generation capacity rather than utility-scale projects. However, this aggressive goal is facing numerous economic and political difficulties, which resulted in the disappointing fact that in the first half of 2014, half of the 13 provinces in a survey received zero application for distributed solar installation.
This research brief explores how and why the big investment and policy push for distributed solar PV has received political, institutional, and investor pushback in China. It also compares the growing pains of China's distributed solar PV with the development of the sector in the United States. While the big potential of these solar PV installations is stalled, there are signs that distributed generation could emerge a strong component of the power mix  in the long-run, while diversifying energy supply for electricity, promoting cleaner air, and prompting much-needed reforms in pricing and technology to overcome grid integration obstacles. 
(Photo: Jiri Rezac from The Climate Group: www.theclimategroup.org)
About the Author
---
China Environment Forum
Since 1997, the China Environment Forum's mission has been to forge U.S.-China cooperation on energy, environment, and sustainable development challenges. We play a unique nonpartisan role in creating multi-stakeholder dialogues around these issues. Read more
China Environment Forum
Since 1997, the China Environment Forum's mission has been to forge U.S.-China cooperation on energy, environment, and sustainable development challenges. We play a unique nonpartisan role in creating multi-stakeholder dialogues around these issues. Read more