Russian-Venezuelan Relations at a Crossroads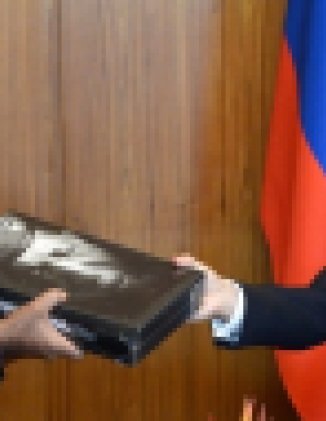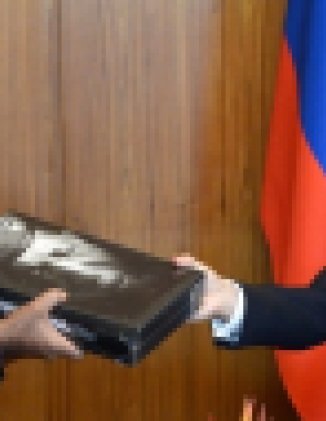 Russian-Venezuelan Relation... by on Scribd
Download the Report
Russia's foreign policy is part of a complex tapestry intended to bolster its current president, Vladimir Putin. Moscow's relations with Venezuela are a prime example of this strategy and demonstrate Putin's global ambitions to recruit geographically distant nations as partners in constructing a new multipolar, anti-U.S. world order.
Nonetheless, Russia's relationship with Venezuela is also a story of missed business opportunities, multimillion dollar risky investments, dubious personal enrichment, and vast corruption. 
The evidence suggests that Venezuela has become a kind of a "suitcase without a handle for Putin: hard to carry but difficult to throw away." While Venezuela may no longer be as useful as a political symbol of restored Russian greatness, Moscow cannot afford for Venezuela to turn into a symbol of one of Putin's greatest failures in the international arena.  Russia must balance its important economic investments and assets in Venezuela, such as the ones owned by Rosneft, against its international reputation as an important actor capable of exercising influence in Latin America.
In a new report, Vladimir Rouvinski outlines Russia's changing priorities in Venezuela, from its "return" to Latin America toward the end of the 1990s in search of new markets, to its eventual prioritization of political benefits over commercial profits in the country, to the risks it would face were a power transition to take place in the increasingly unstable South American nation.
About the Author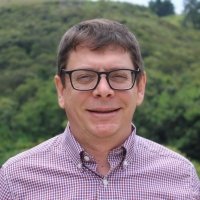 Vladimir Rouvinski
Former George F. Kennan Fellow;
Director, Center for Inter-Disciplinary Studies, Icesi University, Cali, Colombia
Read More
---
Latin America Program
The Wilson Center's prestigious Latin America Program provides non-partisan expertise to a broad community of decision makers in the United States and Latin America on critical policy issues facing the Hemisphere. The Program provides insightful and actionable research for policymakers, private sector leaders, journalists, and public intellectuals in the United States and Latin America. To bridge the gap between scholarship and policy action, it fosters new inquiry, sponsors high-level public and private meetings among multiple stakeholders, and explores policy options to improve outcomes for citizens throughout the Americas. Drawing on the Wilson Center's strength as the nation's key non-partisan policy forum, the Program serves as a trusted source of analysis and a vital point of contact between the worlds of scholarship and action. Read more
Kennan Institute
The Kennan Institute is the premier U.S. center for advanced research on Russia and Eurasia and the oldest and largest regional program at the Woodrow Wilson International Center for Scholars. The Kennan Institute is committed to improving American understanding of Russia, Ukraine, Central Asia, the Caucasus, and the surrounding region though research and exchange. Read more