The DNA of the U.S. Regulatory System: Are We Getting It Right for Synthetic Biology?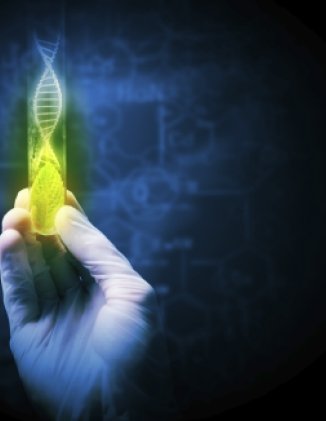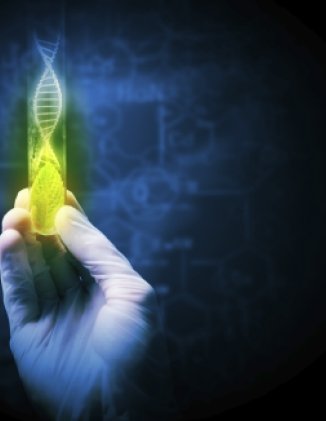 The pathway to market for new products utilizing synthetic biology can be difficult to navigate, posing a challenge for companies in their efforts to commercialize new ideas, while the novelty posed by some of these products can make it difficult for regulatory agencies to evaluate risks, according to a new report from the Synthetic Biology Project.   
The report, The DNA of the U.S. Regulatory System: Are We Getting It Right for Synthetic Biology?, looks at the current regulatory oversight of synthetic biology in the United States through the lens of different products. The case studies in the report look at synthetic organisms, synthetic chemicals, biopesticides, biomining products, and genetically modified plants, which are regulated by the Environmental Protection Agency, Food and Drug Administration and U.S. Department of Agriculture.
This regulatory environment can be particularly challenging for startups in the biotechnology space. While larger companies may have the resources to navigate the various laws, it can be difficult for smaller companies to know which agency to approach and even which laws may apply to particular applications.  
"Based on this report, it appears the U.S. regulatory system may need its own genetic engineering," says Dr. Todd Kuiken, senior program associate with the Synthetic Biology Project. "The system is not flexible enough to address rapidly evolving technologies like synthetic biology. This could make it difficult for agencies to properly evaluate the potential risks of these products, as well making it difficult for products to move to the market."
"Our report demonstrates the regulatory complexity innovators face in seeking to commercialize their products," says Lynn Bergeson, lead author of the report and managing partner at Bergeson & Campbell PC. "The report offers some common-sense and easily implemented solutions to help federal agencies do their jobs more efficiently and offers suggestions for the regulated community to be more proactive in expanding the technological literacy of the agencies with jurisdictional oversight over their products."
Government agencies are currently examining how to update the United States' biotechnology regulatory system. The Environmental Protection Agency recently started a process to determine how to best address genetically modified algae, while the White House in July convened a process to evaluate and update the Coordinated Framework for Regulation of Biotechnology, the Reagan-era system for evaluating biotechnology products.
About the Authors
---
Science and Technology Innovation Program
The Science and Technology Innovation Program (STIP) brings foresight to the frontier. Our experts explore emerging technologies through vital conversations, making science policy accessible to everyone. Read more