In the Wake of War: Democratization and Internal Armed Conflict in Latin America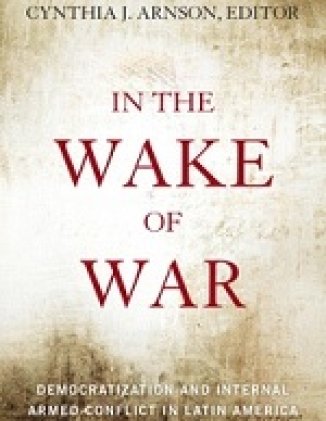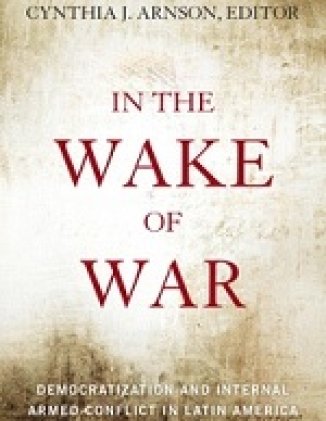 In the Wake of War assesses the consequences of civil war for democratization in Latin America, focusing on questions of state capacity. Contributors focus on seven countries—Colombia, El Salvador, Guatemala, Haiti, Mexico, Nicaragua, and Peru—where state weakness fostered conflict and the task of state reconstruction presents multiple challenges. In addition to case studies, the book explores cross-cutting themes including the role of the international community in supporting peace, the explosion of post-war criminal and social violence, and the value of truth and historical clarification.
This book completes a fifteen-year project, "Program on Comparative Peace Processes in Latin America," which also led to the 1999 publication of the book Comparative Peace Processes in Latin America.
Order the book here.
About the Author
---
Latin American Program
The Wilson Center's prestigious Latin American Program provides non-partisan expertise to a broad community of decision makers in the United States and Latin America on critical policy issues facing the Hemisphere. The Program provides insightful and actionable research for policymakers, private sector leaders, journalists, and public intellectuals in the United States and Latin America. To bridge the gap between scholarship and policy action, it fosters new inquiry, sponsors high-level public and private meetings among multiple stakeholders, and explores policy options to improve outcomes for citizens throughout the Americas. Drawing on the Wilson Center's strength as the nation's key non-partisan policy forum, the Program serves as a trusted source of analysis and a vital point of contact between the worlds of scholarship and action. Read more