U.S. Firearms Trafficking to Guatemala and Mexico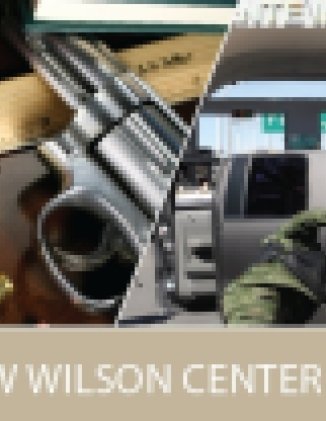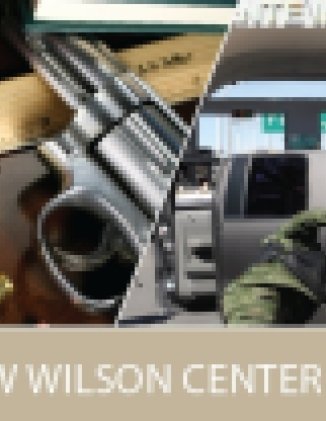 Introduction
Following an 18-month joint investigation between the Bureau of Alcohol, Tobacco, Firearms and Explosives (ATF) and Immigration and Customs Enforcement (ICE), U.S. authorities arrested Joel Linares Soberanis, a Guatemalan national, Fernando Argenis Huezo, and Fernando's common-law wife, Jenni Otilia Cortez, on March 11, 2010 in Conroe, Texas on alleged drug and firearms related crimes. From September 2008 to early 2010, both Huezo and Cortez allegedly purchased scores of firearms at U.S. gun stores in Texas, including Glock semi-automatic pistols and AR-15 assault-type rifles, with the intention of sending them across the U.S. border. At least 15 of these firearms were recovered by law enforcement authorities in both Mexico and in Guatemala.  Three of these firearms were found in Guatemala within two weeks of their purchase. Customs and Border Protection (CBP) officers discovered these activities when they noticed heroin in the drive shaft of a dodge pick-up truck owned by Huezo attempting to enter the United States. In July 2010, Cortez was sentenced to 45 months in prison for falsifying forms to buy a firearm.  
Although the above case highlights yet another example of U.S. firearms trafficking  to Mexico, it also provides a glimpse into a relatively unknown phenomenon:  the illicit movement of U.S.-origin firearms to Guatemala.  While U.S. public attention has focused on arms, particularly hand and rocket propelled grenades, moving from Guatemala or El Salvador to Mexico, there has been little research into U.S. firearms flowing into Central America, particularly the northern triangle countries of Guatemala, El Salvador, and Honduras. Based largely on an ATF examination of just one Guatemalan military bunker with firearms recovered from FY 2006 to FY 2009, ATF determined that 2,687 of the 6,000 firearms (40 percent) had a nexus with the United States (either because the firearms were U.S. manufactured or U.S. imported). In the last few years, there have also been at least 34 U.S. prosecutions related to firearms trafficking to Guatemala involving a total of 604 U.S.-origin firearms trafficked.
[...]
To continue reading this publication, download it from the link below.