A Better Way Forward for Mexico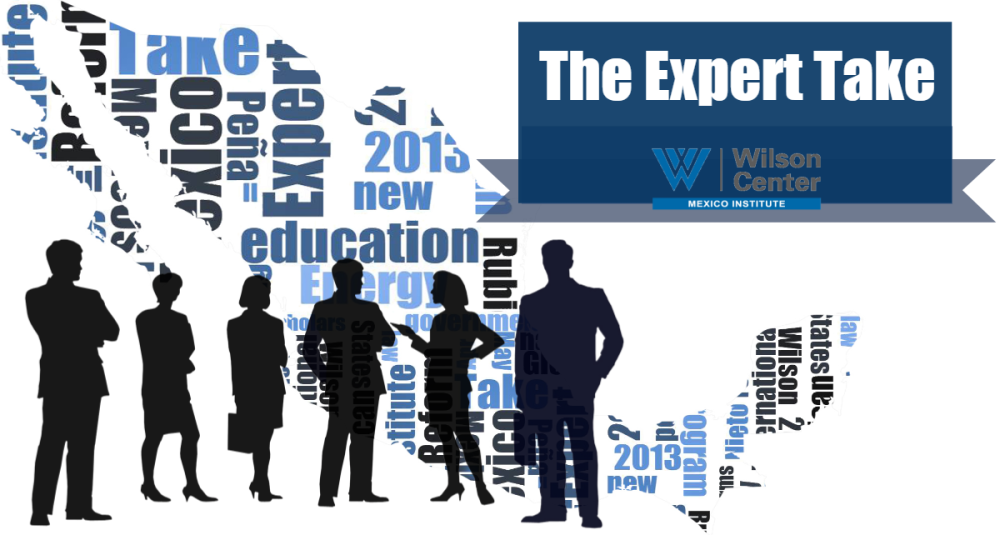 Mexico's Congress passed legislation on Dec.15 that restricts the work of foreign government employees in a way that could greatly inhibit U.S.-Mexico cooperation against powerful cross-border criminal organizations, which are moving drugs northward to the United States and arms and illicit proceeds to Mexico. Mexican President Andrés Manuel López Obrador (AMLO) signed the law and it took effect on Dec. 19.
Before this grows into a very damaging bilateral problem, the two governments urgently need to engage to address the serious and legitimate issues at stake and to find workable solutions through private negotiations.
About the Author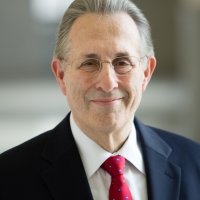 Earl Anthony Wayne
Public Policy Fellow;
Former Career Ambassador to Afghanistan, Argentina, and Mexico
Read More
---
Mexico Institute
The Mexico Institute seeks to improve understanding, communication, and cooperation between Mexico and the United States by promoting original research, encouraging public discussion, and proposing policy options for enhancing the bilateral relationship. A binational Advisory Board, chaired by Luis Téllez and Earl Anthony Wayne, oversees the work of the Mexico Institute.  Read more