Biden's Team Must Forge an Early National Security Strategy - and Better Processes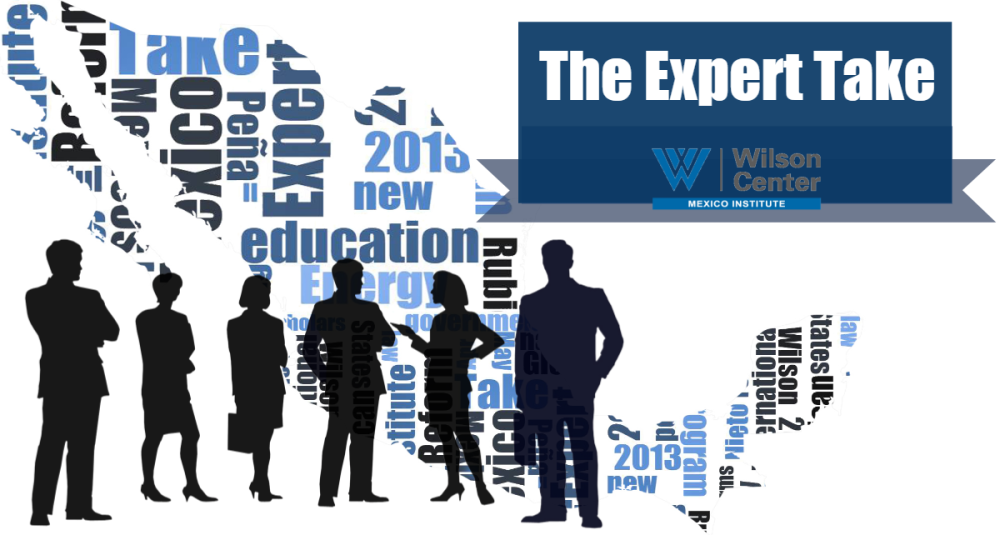 President-elect Biden's emerging national security team has impressive credentials, reflecting his own deep experience. This will be a big advantage, given the need to "build back better" with the world as well as at home. The tasks include rebuilding institutions battered over the past four years, including the State Department, the intelligence community, and law enforcement and justice agencies.
The daunting international agenda makes it imperative that the president and his advisers draw on the best lessons from the first 74 years of the National Security Council (NSC). These lessons include a focus on teamwork with vigorous debate, longer-term vision, effective policy implementation, and balancing well between oversight and micromanagement. 
About the Author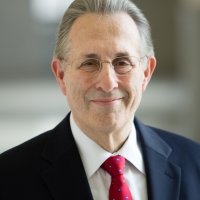 Earl Anthony Wayne
Public Policy Fellow;
Former Career Ambassador to Afghanistan, Argentina, and Mexico
Read More
---
Mexico Institute
The Mexico Institute seeks to improve understanding, communication, and cooperation between Mexico and the United States by promoting original research, encouraging public discussion, and proposing policy options for enhancing the bilateral relationship. A binational Advisory Board, chaired by Luis Téllez and Earl Anthony Wayne, oversees the work of the Mexico Institute.  Read more