On the Horizon 2023 | Middle East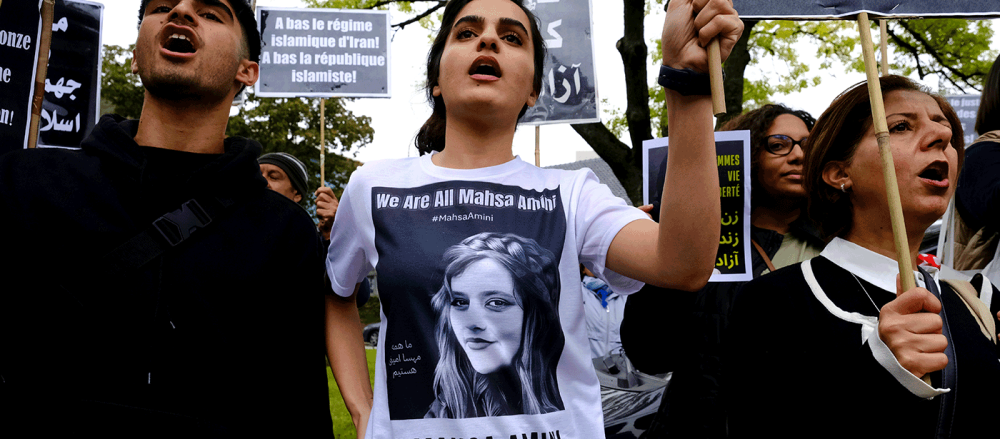 Critical Challenge for the US | Iran's Nuclear Weapons
The growing possibility that the Iran nuclear talks will collapse, and Iran will move closer to—or perhaps try to cross the threshold of—nuclear weapons capability, is the biggest challenge facing the United States and the Middle East. This challenge is compounded by the return of a strategic great power competition, as Russia and China seek military, economic, and diplomatic support from the region to resist the global order and the US. Meanwhile, Iran is more explicitly aligned with Moscow and Beijing.
Specific factors contributing to this competition include, first, the Ukraine war and Moscow's attempt to play off high OPEC+ oil prices to gain influence with Gulf states. Second is Iran's dramatic military support to Moscow for the war. Third is the failure to negotiate a seemingly simple set of steps to return to the JCPOA terms from 2015—this after almost two years of trying, largely due to new and unacceptable Iranian demands. It was nearly impossible for the US and European countries to make concessions considering Iran's provocations on nuclear enrichment, noncompliance with the International Atomic Energy Agency, repression of its recent civil uprising, and dangerous regional behavior.
US policy must adjust to confront these new realities, beginning by playing down its proposed shift away from the Middle East, as seen in the October 2022 National Security Strategy and elsewhere. Furthermore, Washington will have to handle tensions with Saudi Arabia and the United Arab Emirates, friction with Turkey over Syria and weapons purchases, and a new, potentially less friendly Israeli government. These factors will all complicate Washington's preference to have its partners lead on regional issues while it plays a facilitating role. In particular, some of those partners will seek stronger containment of Iran.
The most likely triggers for a major crisis include Iran reaching the nuclear threshold or acting militarily against the US, Israel, or Arab states. But the region is also susceptible to "black swan" eventualities, including conflict between Israel and Palestinians, major terrorist outbreaks, state collapse in Iran, mass refugee moments, and government upheavals generated by conflict, hunger, climate change, or epidemics.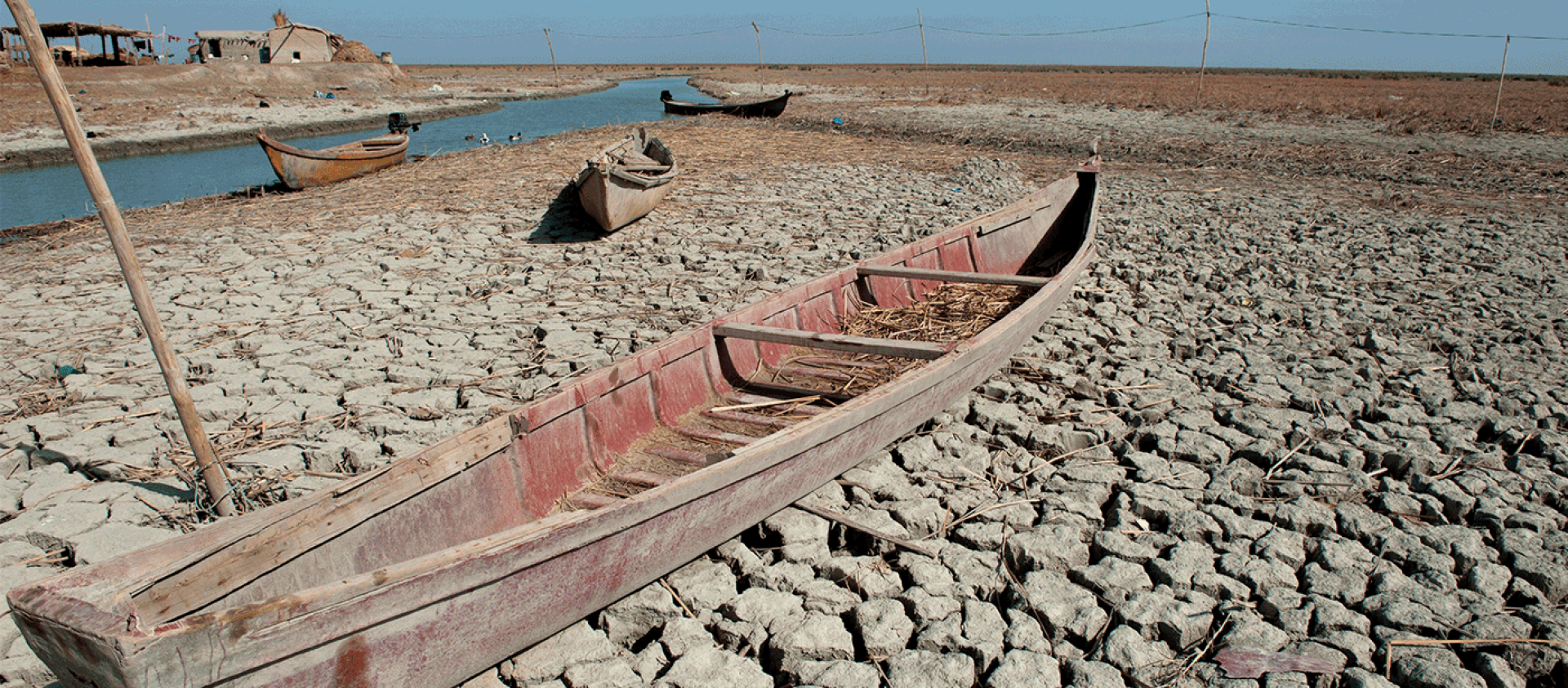 3 Things to Watch
---
Climate Crisis and Action in MENA
The year 2023 is the year of climate in the Middle East. COP27 concluded in Sharm El Sheikh, Egypt, after western nations failed to receive greater commitments to reduce emissions, facing pushback from hydrocarbon producing states like Saudi Arabia and the United Arab Emirates (UAE). Egypt and other African states also remained committed to developing gas reserves, promoting it as a transition fuel, and citing development needs. The conference concluded with a pledge to create a "losses and damages fund" for developing countries at the front lines of the crisis. Many can be found in the Middle East North Africa region (MENA), which,  according to predictions from the World Resource Institute, will include 20 of the 33 most water-stressed countries worldwide by 2040. Meanwhile, the White House and the UAE revealed the "PACE" agreement, unlocking $100 billion in new climate investments and projects, highlighting the complex relationship between hydrocarbon revenue and climate mitigation investment. In November 2023, COP28 will convene in Abu Dhabi, representing an unprecedented year of climate discussions in a region that is fatefully linked to the climate crisis.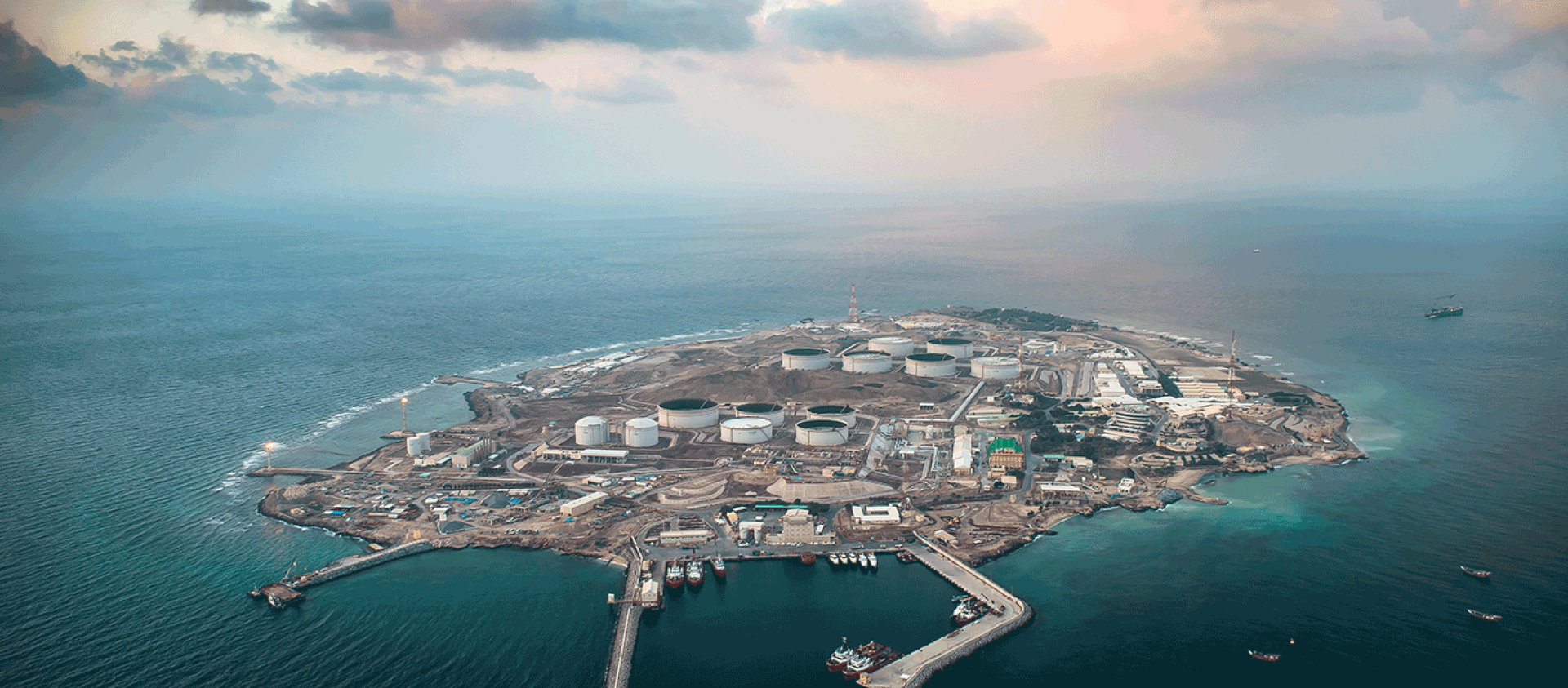 Energy, the Gulf Cooperation Council, and the United States
Russia's invasion of Ukraine has sent shockwaves throughout the energy markets and has resulted in realignments of supply and demand, elevating the role of Middle East energy producers, especially Saudi Arabia and Qatar. Saudi Arabia has pushed back against calls by the US and its Western allies to increase production as oil prices soared over the past year, seen by many as a geo-economic power play. Coupled with the EU embargo and the G7-EU-UK price cap on Russian crude oil, these OPEC+ cuts are likely to "overtighten the market" amidst ongoing uncertainties regarding the conflict in Ukraine. This has created tension between the US and Saudi Arabia and will likely continue to be a point of contention as both governments respond to geopolitical developments. A more central role in global economics is in the making for Qatar as it directs increasing supply of LNG to many European countries that are struggling to replace Russian gas sources. A deal recently signed between Germany and Qatar is set to begin in 2026 through a terminal that is currently under construction. This elevated role for Qatar is likely to further strengthen its relationship with the United States and the West.
Women, Youth, and Calls for Change
The fall 2022 death of Mahsa Amini in police custody in Tehran has provoked mass protests and even calls for regime change across Iran. These protests were primarily led by women and youth, inspiring others in the MENA region to speak up and demand their rights and better livelihoods. The woman and youth factor we are witnessing in Iran has shed light on developments elsewhere in MENA, where young people and women continue to appear at the forefront of calls for change. Given the taxing economic conditions in the region due to the pandemic and the impact of the conflict in Ukraine, the ground is ripe for more civil unrest and demands for jobs and reforms. Akin to the women and youth of Iran who are organizing, mobilizing, and keeping the pressure on the government today, many women's rights activists and youth groups understand that they too have the power to lead the change they want to see—not only through protest, but also through entrepreneurship, climate change advocacy, the arts, and political participation. 
On the Horizon | What to Watch in 2023
Explore the full publication and learn what Wilson experts are watching in 2023.
Learn More
---
Middle East Program
The Wilson Center's Middle East Program serves as a crucial resource for the policymaking community and beyond, providing analyses and research that helps inform U.S. foreign policymaking, stimulates public debate, and expands knowledge about issues in the wider Middle East and North Africa (MENA) region. Read more