Infografía | El comercio digital y la economía digital
La pandemia de COVID-19 ha recalcado las increíbles oportunidades que ofrece la economía digital mexicana. Al mismo tiempo, ha revelado algunas brechas que deben cerrarse para realizar ese potencial. El Capítulo 19 del Tratado México-Estados Unidos-Canadá detalla los estándares y las regulaciones digitales que deben regir a los tres países empezando en junio de 2022. ¿Qué beneficios ofrece la homologación de las leyes mexicanas con el tratado internacional a la economía digital mexicana, y cómo impactaría a las pequeñas y medianas empresas (PyMEs) en México? Esta infografía evalúa la situación actual de la economía digital mexicana y apunta a dónde puede llegar si se implementan las regulaciones del Capítulo 19.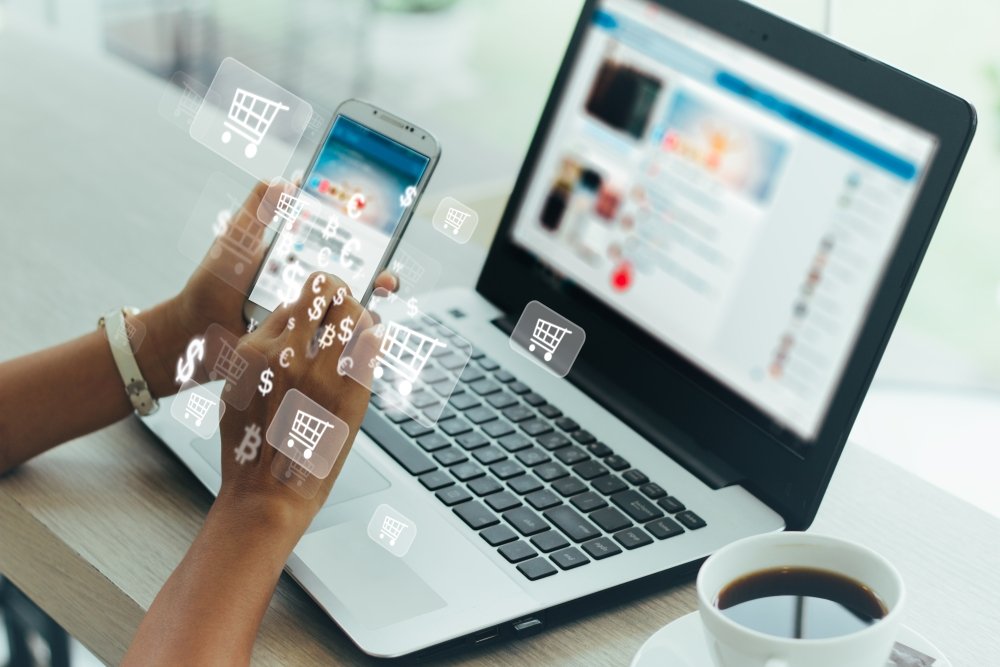 View the English version of this infographic here.
About the Authors
---
Mexico Institute
The Mexico Institute seeks to improve understanding, communication, and cooperation between Mexico and the United States by promoting original research, encouraging public discussion, and proposing policy options for enhancing the bilateral relationship. A binational Advisory Board, chaired by Luis Téllez and Earl Anthony Wayne, oversees the work of the Mexico Institute.  Read more