Infographic | Digital Trade and the Digital Economy
The COVID-19 pandemic has underscored the tremendous opportunities that Mexico's digital economy offers. At the same time, it has highlighted some gaps that must be closed to realize that potential. Chapter 19 of the U.S.-Mexico-Canada Agreement (USMCA) lays out standards and regulations to which all three countries must adhere by June 2022. How can aligning domestic policy with this international agreement benefit Mexico's digital economy, and what impacts will that have on small and medium businesses (SMEs)? This infographic assesses where Mexico's digital economy stands today and where legislation to implement Chapter 19 regulations can take it.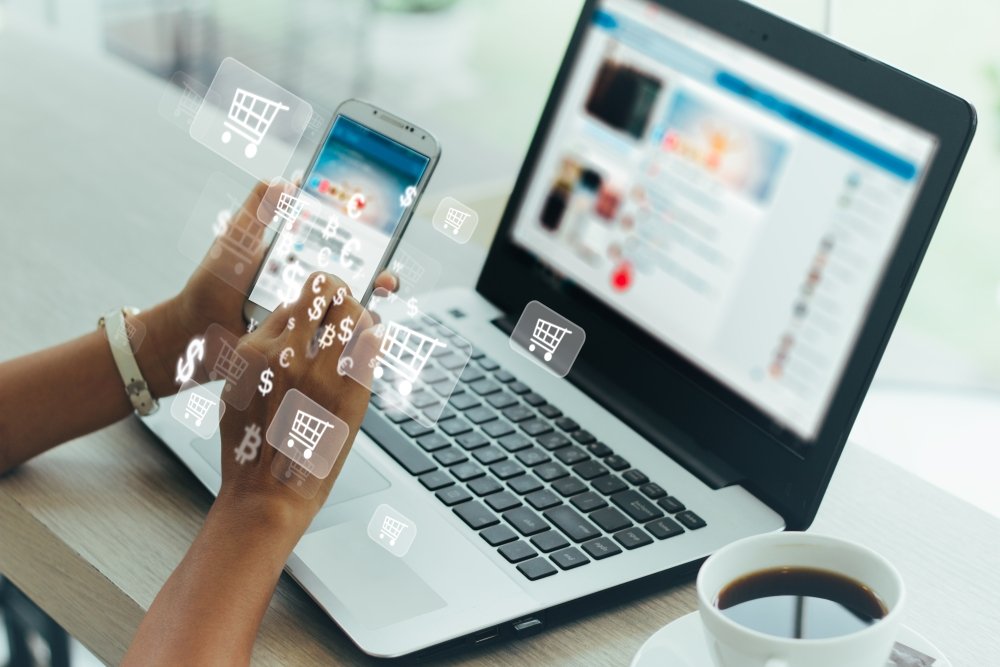 Encuentra la versión en español de esta infografía aquí.
About the Authors
---
Mexico Institute
The Mexico Institute seeks to improve understanding, communication, and cooperation between Mexico and the United States by promoting original research, encouraging public discussion, and proposing policy options for enhancing the bilateral relationship. A binational Advisory Board, chaired by Luis Téllez and Earl Anthony Wayne, oversees the work of the Mexico Institute.  Read more