Mexico's AMLO presses for victory and country's 'fourth transformation'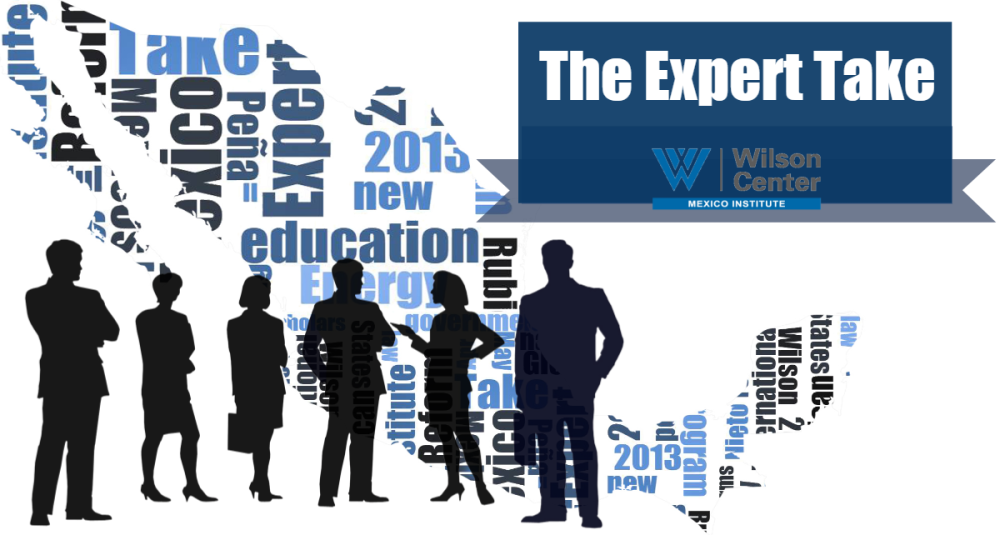 Mexican President Andres Manuel Lopez Obrador, known as AMLO, is pressing hard for his political party, the National Regeneration Movement, or Morena, to win big in the June 6 midterm elections and boost his plans to transform Mexico profoundly.
This will be the most important election during AMLO's six-year term of office, and it is the largest election in Mexico's history. The voting will determine the make-up of the lower house of Congress, 15 governorships, 30 state congresses and some 1,900 municipal governments.
About the Author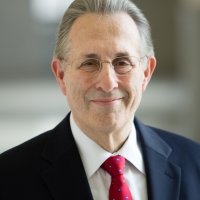 Earl Anthony Wayne
Public Policy Fellow;
Former Career Ambassador to Afghanistan, Argentina, and Mexico
Read More
---
Mexico Institute
The Mexico Institute seeks to improve understanding, communication, and cooperation between Mexico and the United States by promoting original research, encouraging public discussion, and proposing policy options for enhancing the bilateral relationship. A binational Advisory Board, chaired by Luis Téllez and Earl Anthony Wayne, oversees the work of the Mexico Institute.  Read more