Pacific Nations Leave the U.S. in the Rear-View Mirror on Trade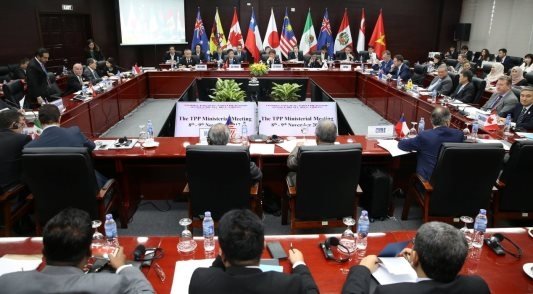 The contrast could not be greater: the president of the United States signs an order to impose new tariffs on steel and aluminum, which threatens partners and allies, on the same day that the 11 remaining partners of the Trans-Pacific Partnership (TPP) sign an agreement to expand trade and establish improved rules governing trade.
The United States administration is focused on defending its domestic market against perceived attacks and using what many criticize as counterproductive and ultimately harmful tactics. Its former TPP partners are focused on deepening trade cooperation and boosting mutual prosperity.
The U.S. is asking partners to negotiate their way out of new steel and aluminum tariffs, while the TPP-11 are inviting others, including the U.S., to join their new high-standards agreement, which includes best practices originally suggested by the United States.
About the Author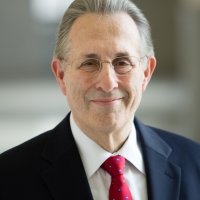 Earl Anthony Wayne
Public Policy Fellow;
former Career Ambassador to Afghanistan, Argentina, and Mexico
Read More
---
Mexico Institute
The Mexico Institute seeks to improve understanding, communication, and cooperation between Mexico and the United States by promoting original research, encouraging public discussion, and proposing policy options for enhancing the bilateral relationship. A binational Advisory Board, chaired by Luis Téllez and Earl Anthony Wayne, oversees the work of the Mexico Institute.  Read more