The Wilson Center Mourns the Loss of Murray Feshbach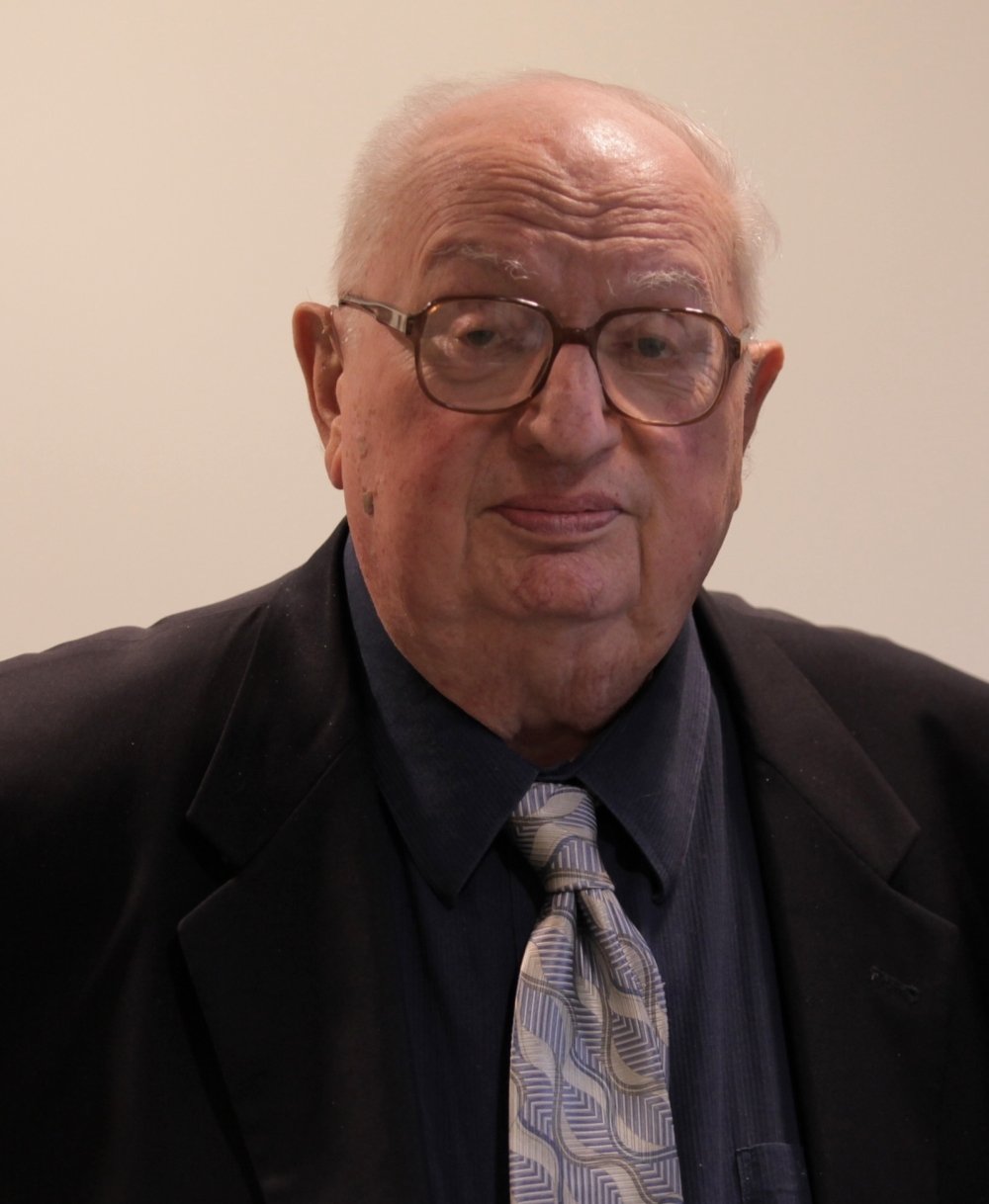 It is with great sadness and warm memories that the staff and scholars of the Kennan Institute and Wilson Center observe the passing of Murray Feshbach on October 25, 2019.
Murray was a Kennan Institute Fellow in 1979-1980, and the author of the first Occasional Paper published at the Kennan Institute. He worked from 1957-1981 with the U.S. Census Bureau studying the demographics of the Soviet Union. His research notably uncovered an unexpectedly high infant mortality rate in the Soviet Union based on cross-checking notoriously unreliable Soviet statistics.
After leaving the Census Bureau, he continued his research at Georgetown University, where he published landmark research on ecological problems in the Soviet Union and the post-Soviet States, primarily Russia. Murray played a leading role in raising international awareness of the spread of HIV and multi-drug resistant TB in post-Soviet Russia.
In 2000, Murray returned to the Kennan Institute as a Senior Scholar. According to former Kennan Institute director, Blair Ruble, "Murray Feshbach's path breaking work examining the Soviet labor force led to deeper investigation of the country's health and ecological challenges.  At a time when the Soviet Union seemed invincible, Feshbach demonstrated the pernicious impact of demographic change for the Soviet system.  More than most analysts of the time, he understood that the Soviet status quo could not be sustained."
Related Program
Kennan Institute
The Kennan Institute is the premier U.S. center for advanced research on Russia and Eurasia and the oldest and largest regional program at the Woodrow Wilson International Center for Scholars. The Kennan Institute is committed to improving American understanding of Russia, Ukraine, Central Asia, the Caucasus, and the surrounding region though research and exchange. Read more