Wilson Center Names Jennifer Wistrand New Deputy Director of Kennan Institute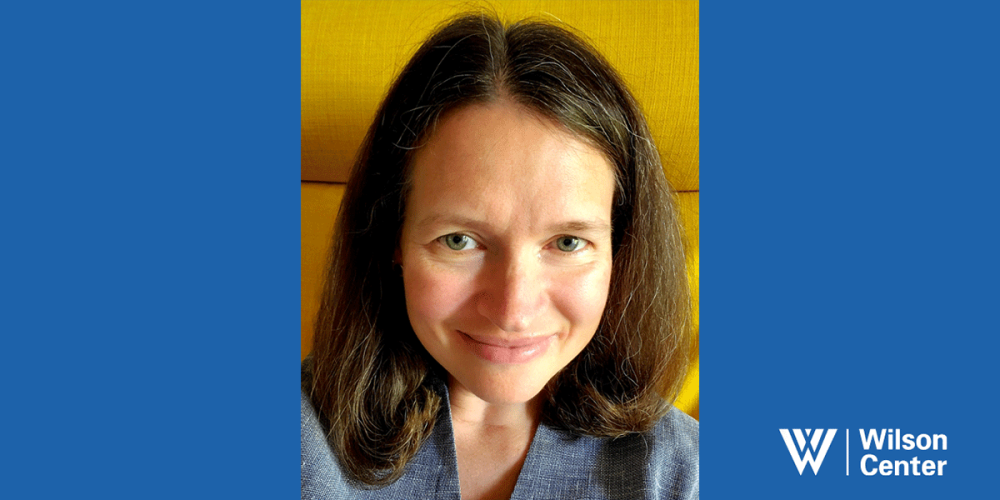 WASHINGTON—The Kennan Institute is pleased to announce the appointment of Dr. Jennifer Wistrand as the next Deputy Director of the Kennan Institute.
Wistrand received her PhD in anthropology from Washington University in St. Louis. She previously taught at Miami University in Ohio, and Georgetown University. She worked as a policy advisor for the State Department and a consultant to the World Bank. Wistrand has also served as a Peace Corps Volunteer in Turkmenistan. Wistrand is the recipient of a number of fellowships and awards, including a 2012–13 Title VIII fellowship at the Kennan Institute. She is also the author of several publications about Azerbaijan, the Caucasus, migration, and forced displacement. 
We are delighted to welcome Jennifer Wistrand back to the Kennan Institute.   
Notes to editors:
The Wilson Center provides a strictly nonpartisan space for the worlds of policymaking and scholarship to interact. By conducting relevant and timely research and promoting dialogue from all perspectives, it works to address the critical current and emerging challenges confronting the United States and the world.
-30-
Related Program
Kennan Institute
The Kennan Institute is the premier U.S. center for advanced research on Russia and Eurasia and the oldest and largest regional program at the Woodrow Wilson International Center for Scholars. The Kennan Institute is committed to improving American understanding of Russia, Ukraine, Central Asia, the Caucasus, and the surrounding region though research and exchange. Read more