Wilson Center Publication Featured in American Foreign Service Association's (AFSA) Recommended List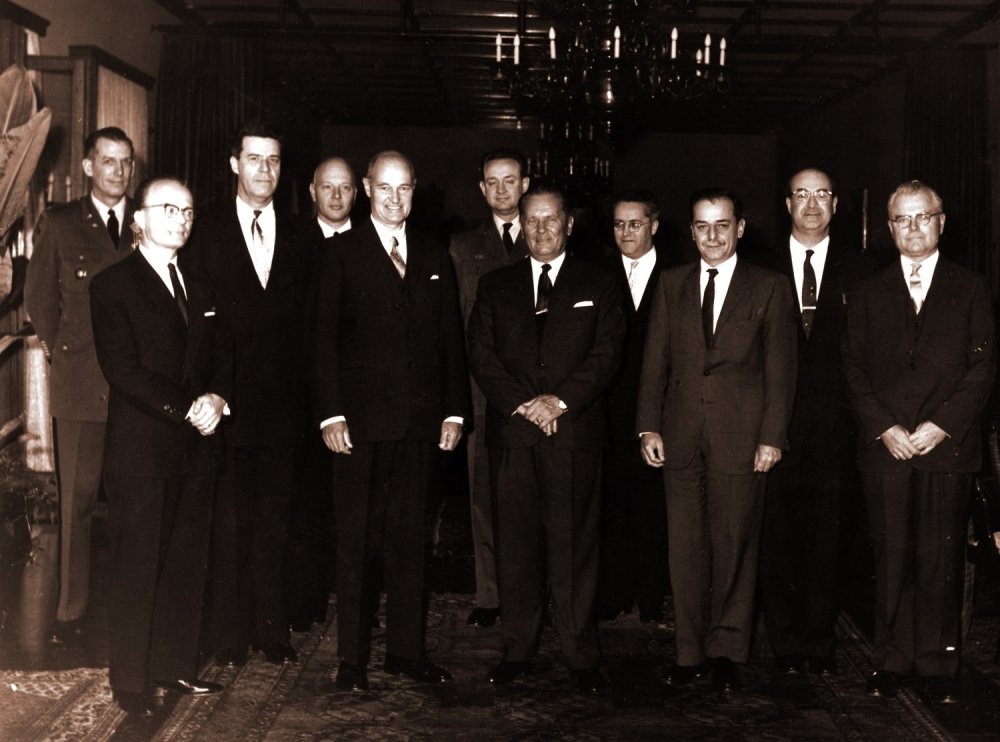 A Kennan for Our Times: Revisiting America's Greatest 20th Century Diplomat in the 21st Century, a work edited by Kennan Institute Director Matthew Rojansky and Catholic University Professor Michael Kimmage, was featured in AFSA's November publication of The Foreign Service Journal. 
Several other works completed with the support of the Center were also highlighted in the distinguished journal, such as The Man Who Ran Washington: The Life and Times of James A. Baker III, by Peter Baker and Susan Glasser. 
The full edited volume, tracing George F. Kennan's life and work as one of the most influential diplomats of the 20th century, is available for free download here. The recorded event of the volume's launch is available to watch here. 
Related Program
Kennan Institute
The Kennan Institute is the premier U.S. center for advanced research on Russia and Eurasia and the oldest and largest regional program at the Woodrow Wilson International Center for Scholars. The Kennan Institute is committed to improving American understanding of Russia, Ukraine, Central Asia, the Caucasus, and the surrounding region though research and exchange. Read more