James Reston, Jr.: Capturing Tensions Around a Memorial to America's Most Divisive War
Wilson Center Global Fellow James Reston, Jr. recently published a new edition of his book entitled A Rift in the Earth: Art, Memory, and the Fight for a Vietnam War Memorial.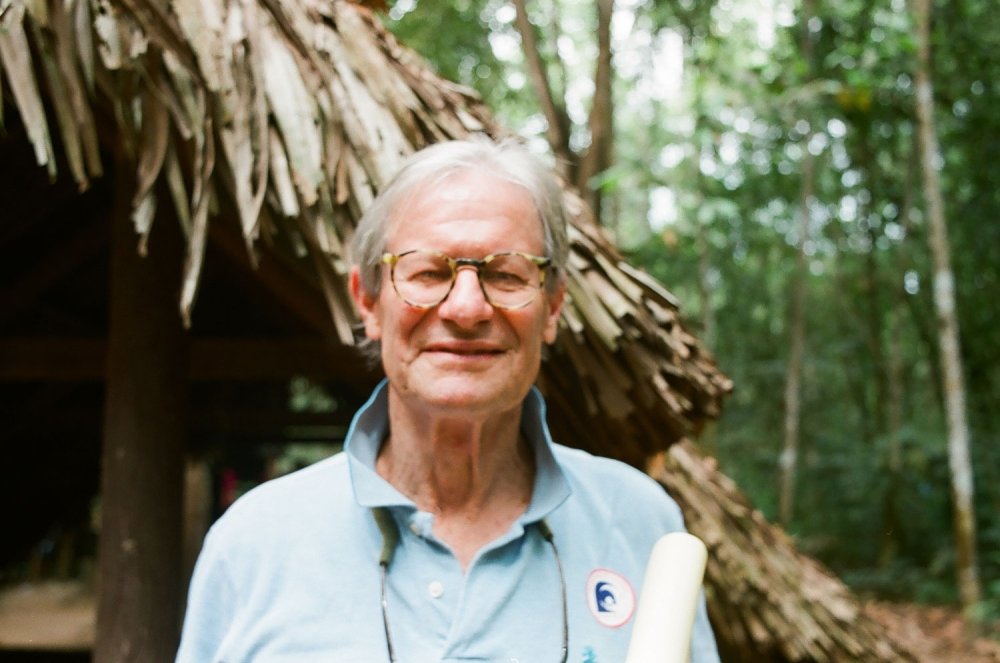 James Reston, Jr., a distinguished and bestselling historian and army veteran as well as a Global Fellow at the Wilson Center, published a paperback edition of his well-received book A Rift in the Earth: Art, Memory, and the Fight for a Vietnam War Memorial on April 7, 2020.
The book, with a new foreword written by founder and president emeritus of the Vietnam Veterans Memorial Fund Jan Scruggs, revives the story of the Vietnam Veteran's War Memorial and the immense tensions that surrounded Yale architecture student Maya Lin's design. The dramatic and personal recounting received praise from all over the country. Calling it "superb and unexpectedly affecting" The New York Times Book Review claimed it to be the "definitive history of the memorial."
Reston the bestselling author of seventeen books, three plays, and a plethora of articles. He won the Prix Italia and Dupont-Columbus Award for his NPR radio documentary, Father Cares: The Last of Jonestown.
Reviews of A Rift in the Earth
"Reston retells the story dramatically, dredging up material that many of the players in this drama might wish to remain forgotten."—Washington Post
"In A Rift in the Earth, Army veteran James Reston details the controversy surrounding the creation of the Vietnam War Memorial -- an undertaking that reopened political, moral and cultural divisions about the war long after its end. Deeply personal, as moving as it is instructive, Reston's account captures the complicated struggle that ensued over how to honor our Vietnam War veterans, and reminds us that in the decades following that bloody and protracted conflict, a generation of Americans continue to find healing at the powerful memorial in our nation's capital."—Senator John McCain
"The Vietnam Memorial Wall would never have existed if a handful of angry Vietnam Veterans and their influential allies had won their fight to kill the project a generation ago. Reston's riveting history of the battle for Maya Lin's unconventional and moving monument brings to life the personalities on both sides as well as the emotions that galvanized such intense disagreement and mirrored the deep rift of the war itself. Equally powerful is Reston's final "Author's Reflection," about his journey to Vietnam today to recapture the last days of a friend killed in Hue whose name is on the Wall."—Myra MacPherson, author of the bestselling Long Time Passing: Vietnam and the Haunted Generation and the award-winning All Governments Lie: The Life and Times of Rebel Journalist I. F. Stone
Read more reviews on Amazon.