Africa Up Close
Reaching an international audience, Africa Up Close draws on contributions from experts, policymakers, and practitioners to present current, relevant, and digestible analyses of developments on the continent.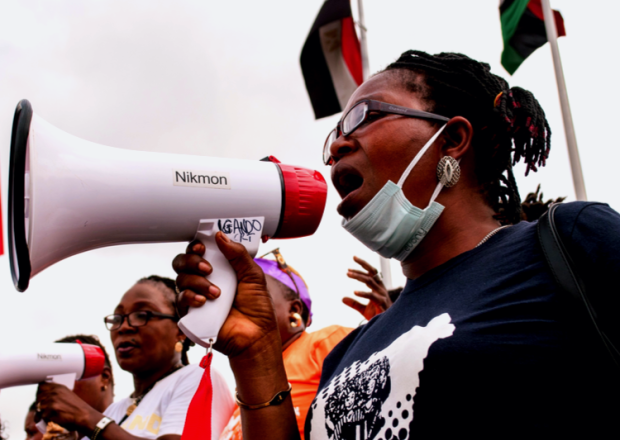 Contribute to Africa Up Close
We welcome submissions from African writers whose on-the-ground insights and experience are imperative to this dialogue as well as pieces from American and international stakeholders who focus on African issues. For submissions and all questions, please contact Cheri Ayers, Africa Program Communications Coordinator, at Cheri.Ayers@wilsoncenter.org.
Africa Up Close Guidelines