Alejo Czerwonko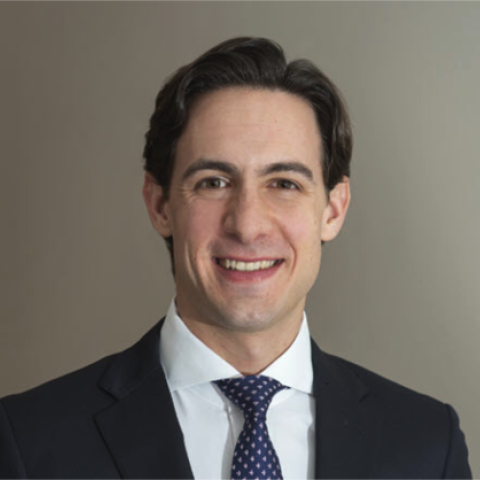 Download photo
Professional affiliation
Chief Investment Officer (CIO) Emerging Markets Americas, UBS Global Wealth Management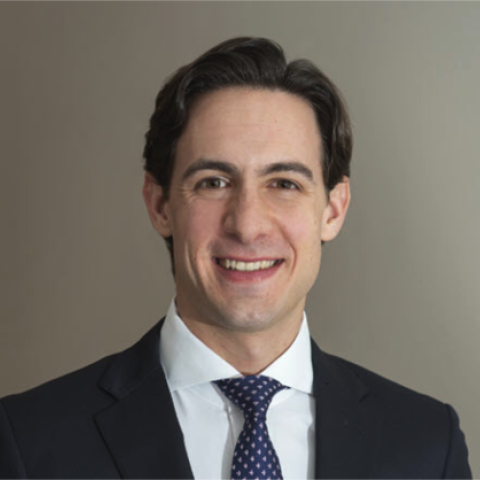 Download photo
Full Biography
Alejo is Chief Investment Officer (CIO) Emerging Markets Americas for Global Wealth Management, based in New York. In this capacity, Alejo oversees a team of analysts focusing on emerging markets macroeconomics and the development of investment ideas in these markets, influencing the allocation of billions of dollars of the firm's assets under management. He is a member of the CIO Americas Management Committee and the Wealth Management Latin America Management Committee.
Alejo frequently appears on Bloomberg Television, CNBC, and CNN, and regularly contributes to financial publications including the Financial Times, Bloomberg, Reuters, and the Wall Street Journal.
Alejo earned a PhD in economics from Columbia University. He also holds degrees in economics and finance from Tilburg University and Universidad del CEMA. He is a regular lecturer at a course on emerging markets at Columbia's School of International and Public Affairs. He has also taught courses at Columbia Business School, Columbia College, and Universidad del CEMA.