Amy King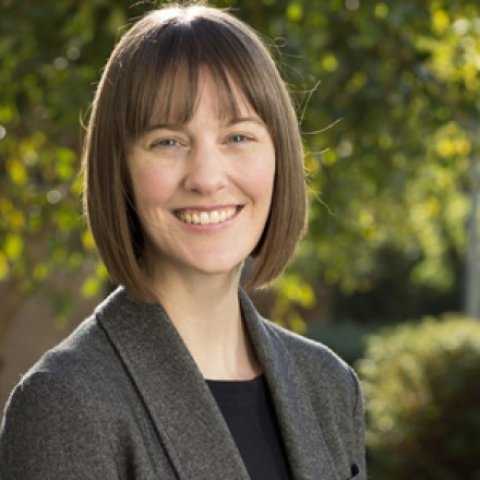 Download photo
Professional affiliation
Senior Lecturer, Australian National University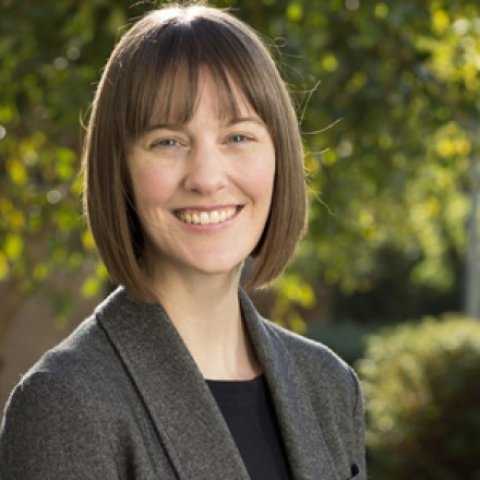 Download photo
Dr. Amy King is Senior Lecturer at the Australian National University, and the author of China-Japan Relations after World War Two: Empire, Industry and War, 1949-1971 (Cambridge University Press, 2016)
Full Biography
Amy King is a Senior Lecture in the Strategic & Defence Studies Centre at The Australian National University, where she researches and teaches Chinese foreign and security policy, China-Japan relations, and the nexus between economics and security in the Asia-Pacific region. 
Dr. King's book, China-Japan Relations after World War Two: Empire, Industry and War, 1949-1971(Cambridge University Press, 2016), examines the post-WWII rebuilding of economic ties between the People's Republic of China and Japan. It explains how and why Japan became China's most important economic partner in the aftermath of major war, and at a time when the two countries were still Cold War opponents. The book is based on hundreds of declassified documents from the Chinese Foreign Ministry Archive, gathered during extensive fieldwork in China between 2008 and 2012.
Dr. King received her D.Phil in International Relations from the University of Oxford, where she studied as a Rhodes Scholar. Her doctoral thesis was awarded Oxford's 2013 Dasturzada Dr Jal Pavry Memorial Prize.