Christopher Legg
Public Policy Scholar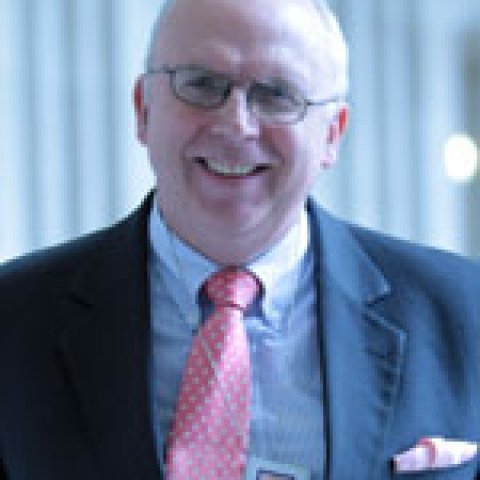 Download photo
Professional affiliation
Executive Director, International Monetary Fund; Senior Executive Officer, Australian Treasury.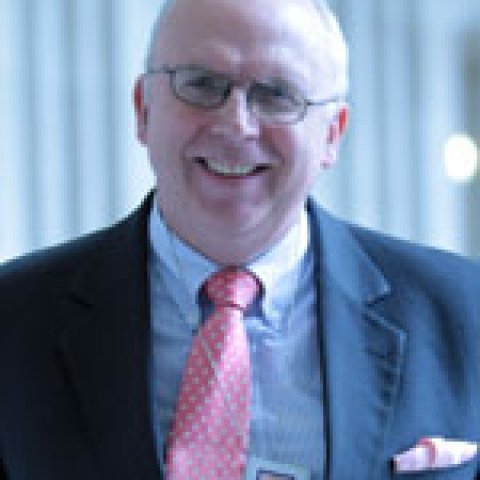 Download photo
Wilson Center Projects
"The Implications of the Global Financial Crisis for International Economic Governance"
Full Biography
Christopher Legg served on the Executive Board of the IMF from 2008 to 2012, representing the Asia and Pacific Constituency, in which the two largest countries are South Korea and Australia. In the course of a thirty year career with the Australian Government, he has previously served on the Board of the World Bank and held a number of senior positions in the Australian Treasury. He has a Masters in International Economics from the Australian National Universty and a Bachelor of Economics, with Honours, from Monash University.