Cynthia Brady
Global Fellow and Senior Advisor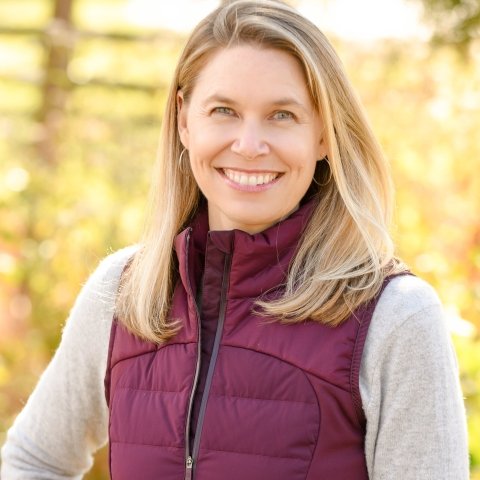 Download photo
Professional affiliation
Former Peacebuilding and Resilience Advisor (2018-2019) & Senior Peacebuilding and Conflict Advisor (2005-2018) U.S. Agency for International Development (USAID)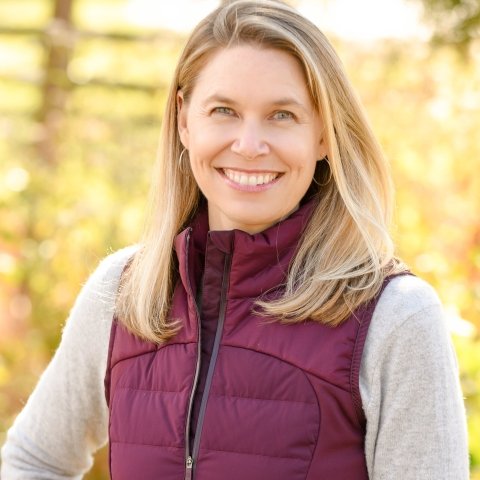 Download photo
Expertise
Environmental peacebuilding
Environmental security
Climate security
Natural resource governance
Full Biography
Cynthia Brady served for more than 13-years as a senior advisor with the U.S. Agency for International Development (USAID). As a Senior Peacebuilding and Conflict Advisor with the Bureau for Democracy, Conflict and Humanitarian Assistance she spearheaded the Agency's technical work on environment, conflict and fragility and led the field support division of the Office of Conflict Management and Mitigation. She also served as the inaugural Peacebuilding and Resilience Advisor with the Bureau for Food Security in the Center for Resilience. Her applied research has focused on the nexus of international development with conflict, fragility and peacebuilding. Recent areas of focus include food security and resilience, climate change and security, water conflict and cooperation, and environmental peacebuilding through natural resource governance. Previously, she served as a climate advisor and international negotiator with the Office of Global Change and a special assistant on environment to the Under Secretary for Global Affairs at the U.S. Department of State. She has also worked for the United Nations and the Organization for Security and Cooperation in Europe (OSCE). Brady holds a master's degree in international affairs from the Fletcher School of Law and Diplomacy, Tufts University, and a bachelor's degree in political science from Denison University.
Major Publications
C. Brady and K. Reiling. February 2015. Climate Change and Conflict: An Annex to the USAID Climate-Resilient Development Framework. Washington DC: USAID.
C. Brady, S. Guillén, and J. Stark. June 2012. Follow the Water: Emerging Issues of Climate Change and Conflict in Peru. Washington DC: USAID.
C. Brady, G. Dabelko, L. Herzer, and J.Patton. May 2011. "The Walk to Water in Conflict-Affected Areas." USAID Global Waters. https://www.newsecuritybeat.org/2011/05/the-walk-to-water-in-conflict-affected-areas/#.Ud8o26LU-xo (accessed October 8, 2019).