Donna Patterson
Fellow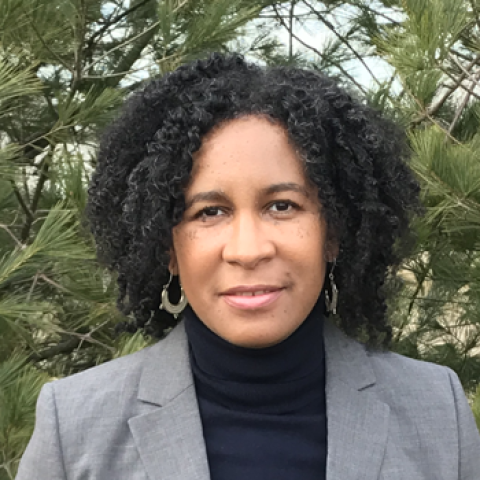 Download photo
Professional affiliation
Professor, Department of History, Political Science, and Philosophy, Delaware State University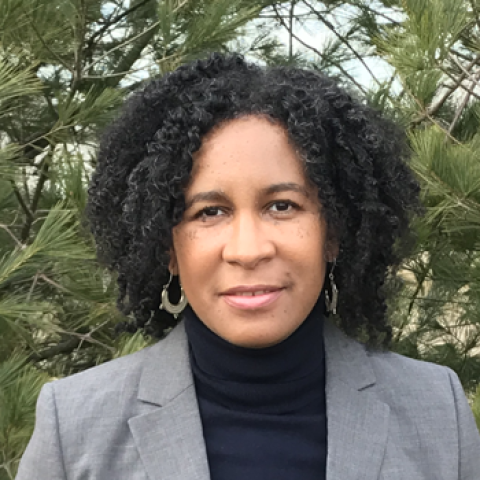 Download photo
Wilson Center Projects
Ebola, West Africa, and the World
Full Biography
Donna A. Patterson, Ph.D., is Professor and Chair of the Department of History, Political Science, and Philosophy at Delaware State University. She is the author of Pharmacy in Senegal: Gender, Healing, and Entrepreneurship. Dr. Patterson is the editor of the Routledge Research in Health and Healing in Africa and the African Diaspora. In addition, she is on the editorial advisory boards of Africa Today and the World Medical and Health Policy Journal and she's an Associate Review Editor at the American Historical Review.
Dr. Patterson regularly lectures and participates in meetings on global health, African politics, international security, racial disparities of health, pharmaceutical markets, history of medicine, health equity, and current events. In recent years, she's given talks at Arizona State University, Wellesley College, Massachusetts College of Pharmacy and Health Sciences, Marywood University, the University of Texas Medical Branch (UTMB), and the University of South Florida. She has moderated panels at Harvard Business School, Delaware State University, New America, Wellesley College, World Trade Center, and for UNFPA at ICPD 25 in Nairobi, Kenya.
Her media commentary has appeared at Philadelphia Inquirer, Slate, African Arguments, Washington Post, South China Morning Post (SCMP), KJZZ, The Appeal, Christian Science Monitor, New America Weekly,Delaware Public Media, Delaware State News, Huffington Post, Foreign Policy, and in other outlets.
Patterson teaches courses in history, political science, global health, and Africana studies. For more information, you can visit her website here.
Major Publications
Pharmacy in Senegal: Gender, Healing, and Entrepreneurship (Bloomington: Indiana University Press), 2015.
"Small State, Big Impact: Delaware's COVID-19 Response," World Medical and Health Policy Journal, 12.3, September (2020): 328-333: https://onlinelibrary.wiley.com/doi/full/10.1002/wmh3.368
"Le virus Ebola: un révélateur d'inégalités biomédicales et une intervention internationale hétérogène—Ebola: Inequalities in Biomedical Capacity and Heterogeneous International Response)," Anthropologie & Santé, December, 2015: http://anthropologiesante.revues.org/1914.
(Featured in Sciences Humaines: print edition March 2016 and online in February 2016: https://www.scienceshumaines.com/ebola-le-senegal-et-le-nigeria-exemplaires_fr_35772.html).
Previous Terms
Africanist Doctoral Candidate Fellow: June 2004–August 2004