Luis Rubio
Global Fellow
Professional affiliation
Mexico Institute Advisory Board Member; Chairman, México Evalúa; Former President, Consejo Mexicano de Asuntos Internacionales (COMEXI); Chairman, Center for Research for Development (CIDAC), Mexico
Wilson Center Projects
"The Geopolitics of NAFTA"
Full Biography
Luis Rubio is chairman of CIDAC (Center of Research for Development), an independent research institution devoted to the study of economic and political policy issues. He is a prolific writer on political, economic and international subjects. Before joining CIDAC, in the 1970's he was planning director of Citibank in Mexico and served as an adviser to Mexico's Secretary of the Treasury. He served in the board of directors of The Human Rights Commission of the Federal District and is member of the Trilateral Commission.
Rubio writes a weekly column for Reforma and his opinions and analyses ofthen appear in major newspapers such as The Washington Post, The Wall Street Journal, and The Los Angeles Times. Winner of the APRA award, in 1993 he was given the Dag Hammarksjold award and in 1998 the National Journalism Award for op-de pieces. He is author and editor of forty eight books, including Mexico's Dilemma: The Political Origins of Economic Crisis; his latest book, published by the Wilson Center, is A Mexican Utopia: The Rule of Law is Possible. He holds a diploma in Financial Management and his MA and PhD in political science are from Brandeis University.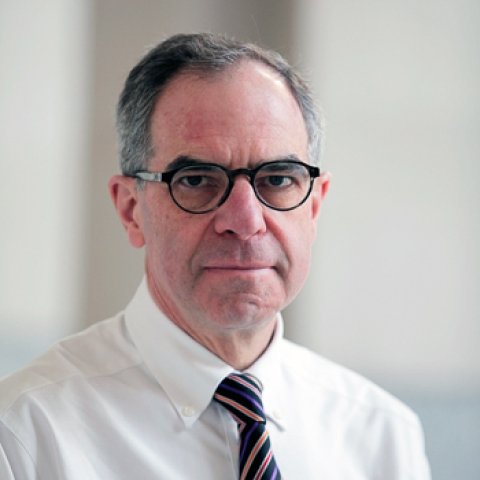 Luis Rubio
Global Fellow;
Mexico Institute Advisory Board Member; Chairman, México Evalúa; Former President, Consejo Mexicano de Asuntos Internacionales (COMEXI); Chairman, Center for Research for Development (CIDAC), Mexico
The challenge today, for both Mexico and the United States, will be to find a way to lever on the ever-expanding economic relationship to build new institutions capable of sustaining long-term development for Mexico.
Previous Terms
Public Policy Scholar: Sep 15, 2011 - Apr 1, 2010--Project: Mexico Matters