Latin American Program
The Wilson Center's prestigious Latin American Program provides non-partisan expertise to a broad community of decision makers in the United States and Latin America on critical policy issues facing the Hemisphere. The Program provides insightful and actionable research for policymakers, private sector leaders, journalists, and public intellectuals in the United States and Latin America. To bridge the gap between scholarship and policy action, it fosters new inquiry, sponsors high-level public and private meetings among multiple stakeholders, and explores policy options to improve outcomes for citizens throughout the Americas. Drawing on the Wilson Center's strength as the nation's key non-partisan forum, the Program serves as a trusted source of analysis and a vital point of contact between the worlds of scholarship and action.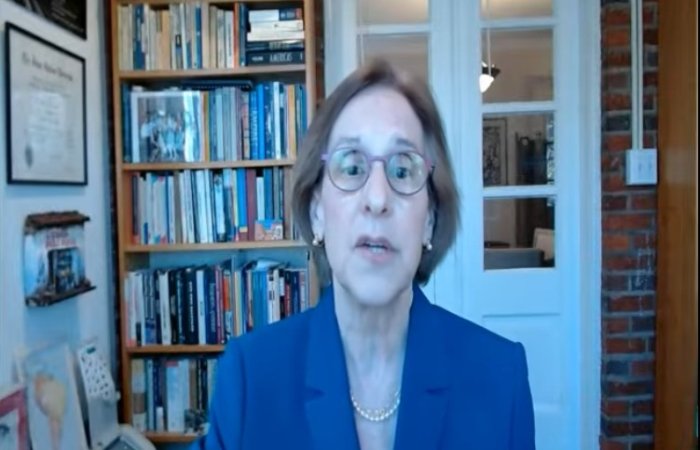 Cynthia Arnson Testifies Before the Foreign Affairs House Committee on the Way Forward in Venezuela
On March 3, 2021, Cynthia J. Arnson, Director of the Latin American Program, testified before the House Foreign Affairs Subcommittee on Western Hemisphere, Civilian Security, Migration, and International Economic Policy.
Watch
STATEMENT ON THE PASSING OF FORMER PRESIDENT OF URUGUAY TABARÉ VÁZQUEZ
The Latin American Program joins the Uruguayan people in mourning the passing of President Tabaré Vázquez. Dr. Tabaré served as the first Chair of our Advisory Board, holding that position from 2011 until his second election as president in 2014.  His commitment to democracy, social inclusion, and human rights are values that continue to shape our work. And his firm belief that government should be a force for good, especially on behalf of the most vulnerable, is a centerpiece of his enduring legacy for all of the Americas. We will miss his vision, wisdom, kindness, and humanity. At the same time, we celebrate his life's accomplishments, his gift for working across political boundaries, and express gratitude for his impact on our institution. Rest in peace, dear Tabaré. May the heavens welcome you with bountiful rivers and streams for your beloved fishing expeditions.
See our newest content first.
Subscribe for updates about new events, articles, videos, and more.