Weekly Asado
The Weekly Asado is the Latin American Program and Argentina Project's newsletter, bringing you all the latest developments in Latin America.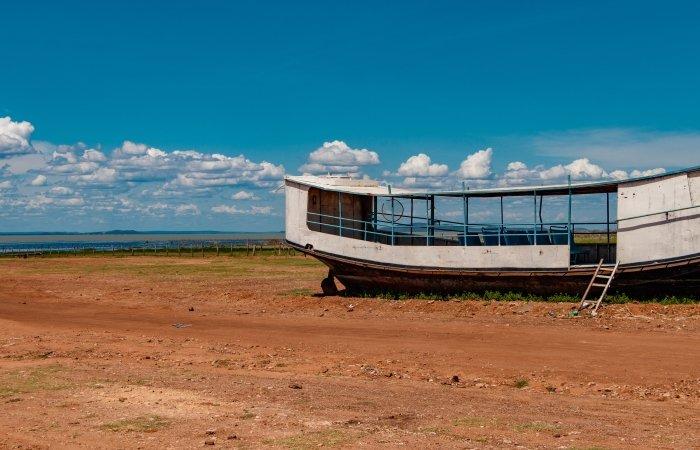 Cloud Seeding and Water Rationing in Drought Stricken Latin America
Low rainfall has also lowered food exports and power generation in Argentina and Paraguay. The situation is dire in neighboring Brazil, which has endured three large-scale droughts over the past decade, an unusually high frequency.
Learn More
Weekly Asado: A Changing Hemisphere
In 2020, the Wilson Center's Latin American Program newsletter covered a changing hemisphere. Subscribe to our free newsletter, the Weekly Asado, for more insights in the year to come. Contact us about opportunities to sponsor the newsletter. Your support makes the Weekly Asado possible.
Watch