Weekly Asado
The Weekly Asado is the Latin American Program and Argentina Project's newsletter, bringing you all the latest developments in Latin America.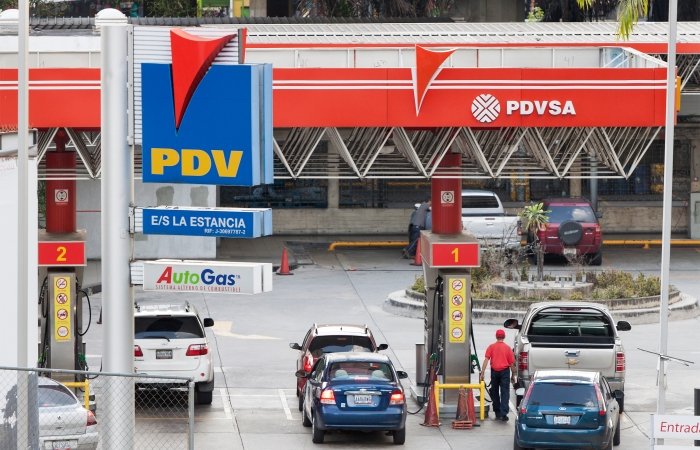 Fueling Conflict
Citgo has long been a household name in the United States, fueling the American automotive industry through a network of 5,000 gas stations and three refineries. For many years, the company served as an economic lifeline to its faraway owners, the cash-strapped Venezuelan government. Now, it is a pawn in a multi-pronged battle involving the U.S. government, Venezuela's creditors and the Venezuelan opposition leader Juan Guaidó, whom the United States considers Venezuela's legitimate leader.
Learn More
Weekly Asado: A Changing Hemisphere
In 2020, the Wilson Center's Latin American Program newsletter covered a changing hemisphere. Subscribe to our free newsletter, the Weekly Asado, for more insights in the year to come. Contact us about opportunities to sponsor the newsletter. Your support makes the Weekly Asado possible.
Watch