Weekly Asado
The Weekly Asado is the Latin American Program and Argentina Project's newsletter, bringing you all the latest developments in Latin America.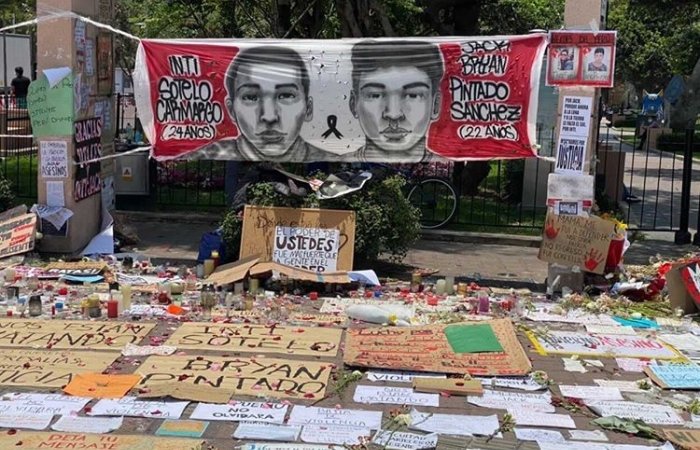 Third Time's A Charm?
Congress voted to impeach the highly popular president, Martín Vizcarra. This was done on the shaky grounds of "permanent moral incapacity," based on allegations—that have yet to be fully investigated—of bribe-taking during a prior stint in regional government. While the Peruvian Constitution allows for such a determination and Vizcarra accepted the decision, the public interpreted the move largely as an illegitimate power grab by actors whose motives had little to do with morality.
Learn More