Weekly Asado
The Weekly Asado is the Latin American Program and Argentina Project's newsletter, bringing you all the latest developments in Latin America.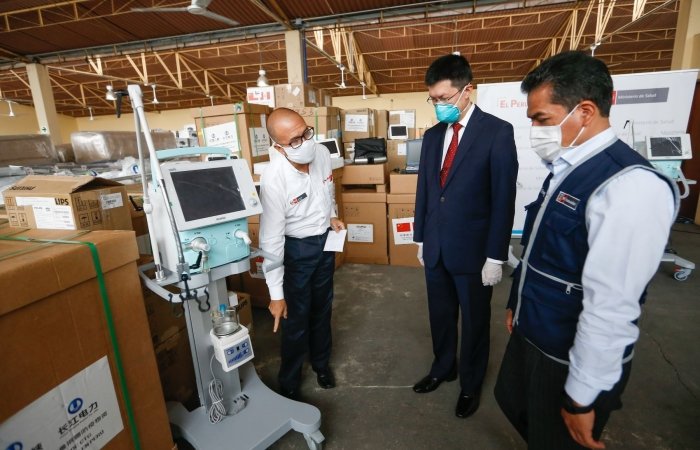 Masked Rivalry
Latin America has suffered 30 percent of the world's coronavirus deaths and a seven percent economic contraction, leaving governments desperate for outside assistance to combat the virus's health, economic and social shockwaves. From the onset of the pandemic, China saw an opportunity to expand its influence through coronavirus aid.
Learn More
Weekly Asado: A Changing Hemisphere
In 2020, the Wilson Center's Latin American Program newsletter covered a changing hemisphere. Subscribe to our free newsletter, the Weekly Asado, for more insights in the year to come. Contact us about opportunities to sponsor the newsletter. Your support makes the Weekly Asado possible.
Watch