Weekly Asado
The Weekly Asado is the Latin America Program and Argentina Project's newsletter, bringing you all the latest developments in Latin America.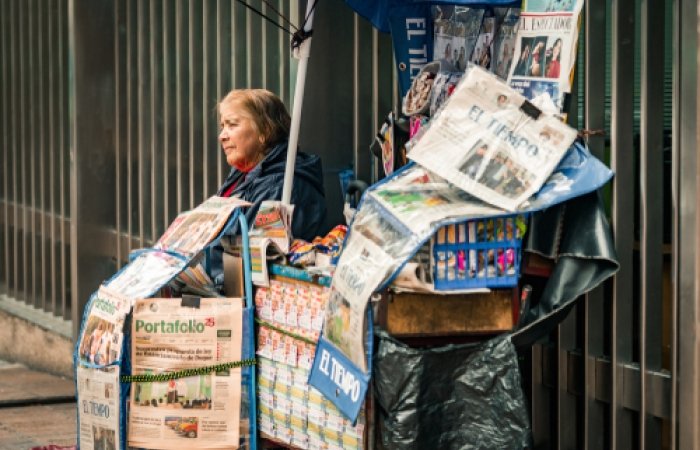 Opinion Journalism's Crucial Role in Latin America
Latin American journalism has experienced a boom in new media. According to the latest census by SembraMedia, an organization dedicated to promoting independent digital journalism in the Americas and Spain, Latin America is home to nearly 1,000 native digital media outlets.
Read More