Weekly Asado
The Weekly Asado is the Latin America Program and Argentina Project's newsletter, bringing you all the latest developments in Latin America.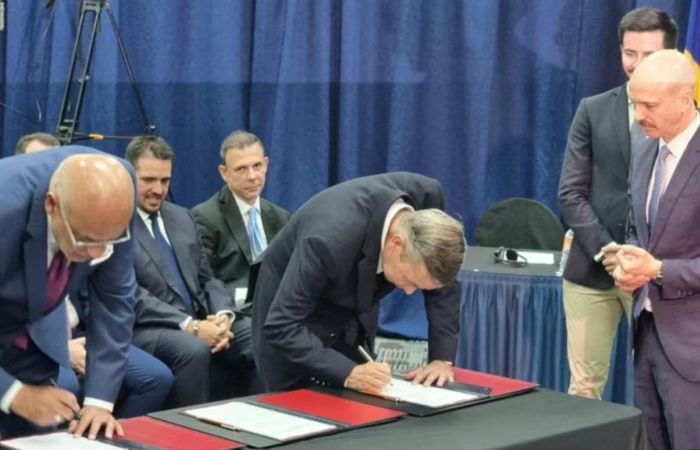 Decision Point on Venezuelan Sanctions
Venezuela is at a crossroads. The carefully choreographed announcement on October 17 of an agreement between the Maduro government and the opposition Unitary Platform on a roadmap for democratic presidential elections in 2024, accompanied the next day by an easing of US sanctions, unraveled in less than two weeks.
Read More