Geopolitical Implications of a New Era on the Korean Peninsula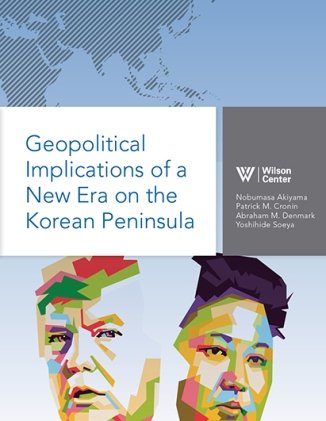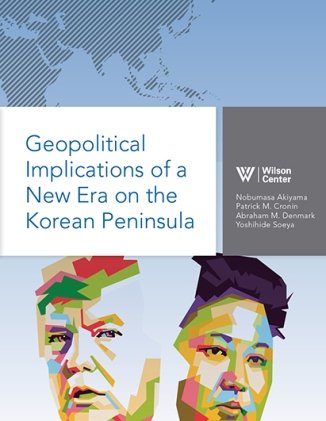 The second summit meeting between the United States and the DPRK in Vietnam ended without a deal.
There is yet no roadmap on how denuclearization of the Korean Peninsula might be possible, nor is there a clear way for North Korea to be able to join the fold of the international community and have sanctions lifted. In short, a great number of uncertainties remain while hopes for peace continue to be strong.
Ahead of the Hanoi summit, experts from the United States and Japan gathered at the Wilson Center on January 30, 2019, to discuss the geopolitical implications of a new era on the Peninsula. Three panels were held: the first to assess the geopolitical implications of diplomatic success with North Korea, and its impact on neighboring China, Russia, and South Korea. The second panel discussed the geopolitical implications of diplomatic failure with North Korea and its impact on Japan and the United States. The final panel considered options for a way forward for the region in dealing with the North Korean threat.
This report combines essays from four of the speakers of the conference. Each offers their view on the implications of engaging with Pyongyang to date, and its security implications moving forward.
This event and this publication were made possible through the generous support of the Ministry of Foreign Affairs of Japan. As tensions over North Korea's nuclear status persist, the Wilson Center's Asia Program will continue to convene discussion to assess the evolution of engaging with Pyongyang and possibilities to move forward in the future.
---
Asia Program
The Asia Program promotes policy debate and intellectual discussions on U.S. interests in the Asia-Pacific as well as political, economic, security, and social issues relating to the world's most populous and economically dynamic region.  Read more
Hyundai Motor-Korea Foundation Center for Korean History and Public Policy
The Center for Korean History and Public Policy was established in 2015 with the generous support of the Hyundai Motor Company and the Korea Foundation to provide a coherent, long-term platform for improving historical understanding of Korea and informing the public policy debate on the Korean peninsula in the United States and beyond. Read more