Jihadist Violence: The Indian Threat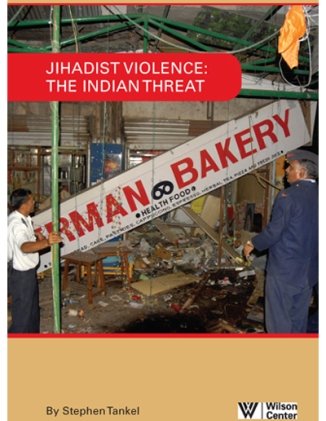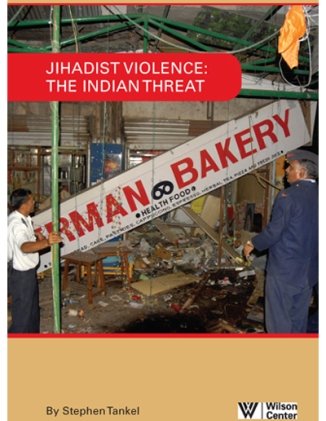 India faces many well-known challenges, from corruption to environmental degradation. A lesser-noted challenge is domestic militancy. This new study, produced by noted South Asia security expert Stephen Tankel, focuses on the Indian Mujahideen (IM)--a loosely organized indigneous Islamist militant network. IM, Prof. Tankel argues, is "an internal security issue with an external dimension." Its leadership is currently based in Pakistan, but the organization represents a response to Indian domestic failings.
Prof. Tankel is an assistant professor at American University. Some of the research in this report was conducted in the summer of 2012, when he was a Public Policy Scholar at the Wilson Center.
A free hard copy of this publication can be obtained by request via email to asia@wilsoncenter.org.
About the Author
---
Asia Program
The Asia Program promotes policy debate and intellectual discussions on U.S. interests in the Asia-Pacific as well as political, economic, security, and social issues relating to the world's most populous and economically dynamic region.  Read more