North America's Border Infrastructure: How It Limits Global Competitiveness and How to Fix It
North America lags most other major trade groups in its capacity to plan, fund, and monitor trade infrastructure. As opportunities to near- and re-shore supply chains emerge in the wake of global developments, Canada, the United States, and Mexico can benefit from increased investment into border infrastructure through a North American Trade Infrastructure Bank (NATIB).
This report was published in partnership with the Canada West Foundation and the George W. Bush Institute.

About the Authors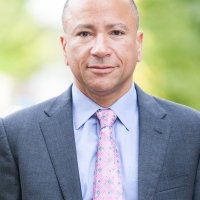 Carlo Dade
Director, Trade & Investment Centre, Canada West Foundation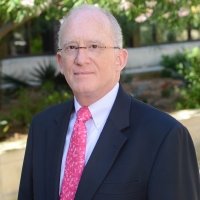 Matthew Rooney
Director, Outreach and Strategic Partnerships, George W. Bush Institute
---
Canada Institute
The mission of the Wilson Center's Canada Institute is to raise the level of knowledge of Canada in the United States, particularly within the Washington, DC policy community.  Research projects, initiatives, podcasts, and publications cover contemporary Canada, US-Canadian relations, North American political economy, and Canada's global role as it intersects with US national interests. Read more
Mexico Institute
The Mexico Institute seeks to improve understanding, communication, and cooperation between Mexico and the United States by promoting original research, encouraging public discussion, and proposing policy options for enhancing the bilateral relationship. A binational Advisory Board, chaired by Luis Téllez and Earl Anthony Wayne, oversees the work of the Mexico Institute.  Read more