Regional and Global Energy Series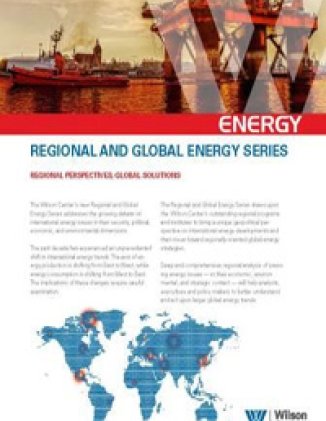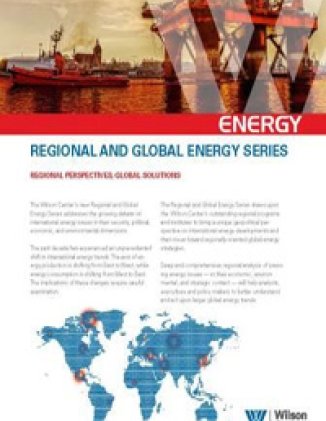 The Wilson Center's new Regional and Global Energy Series addresses the growing debate on international energy issues in their security, political, economic, and environmental dimensions. The series will draw upon the Wilson Center's outstanding regional programs and institutes to bring a unique geopolitical perspective on international energy developments and then move toward regionally-oriented global energy strategies.
Deep and comprehensive regional analysis of pressing energy issues-- in their economic, environmental, and strategic context-- will help analysts, executives, and policy makers to better understand and act upon larger energy trends. 
The series aims to be a source for decision-makers in all sectors to discuss and debate actionable and research-driven solutions to complex international energy challenges in an open and independent environment.
Contributor
Jan H. Kalicki
Public Policy Fellow;
Counselor for International Strategy, Chevron; Chairman, Eurasia Foundation
Read More