Conscious Capitalism
In this opinion piece, José Antonio Fernández Carbajal discusses how the social responsibilities companies hold must evolve to fit the needs of society's current challenges. He emphasizes the need to invest in entrepreneurs and future leaders who will prioritize the wellbeing of their communities.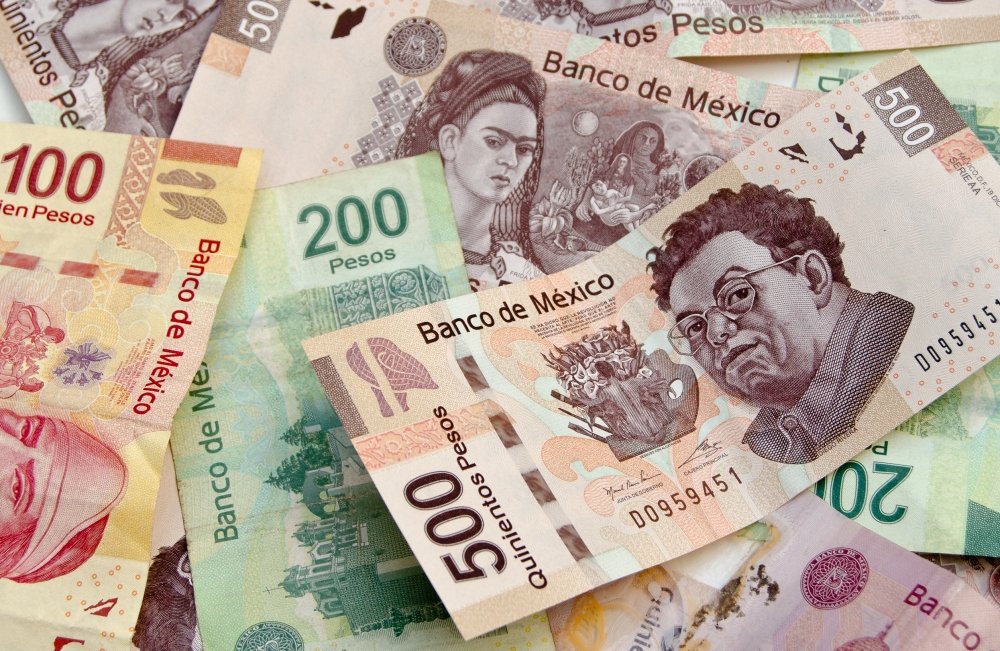 September 17 marks the 48 year anniversary of the cowardly assassination of an exemplary Mexican: Don Eugenio Garza Sada. His humanist philosophy is more relevant now than ever.
The principles of individual liberty, free enterprise, social responsibility and human dignity above any other consideration are the principles that continue to guide and inspire us.
In addition to the painful loss of human life and long-term physical and emotional repercussions, COVID-19 has caused serious damages to humanity in terms of social and economic development, since it is clear that poverty increased and that the inequality gap has widened.
On another front, climate change affects us daily. The UN reports that the past years have been the warmest ever recorded, which has consequently brought on catastrophes known world-wide.
Other enormous challenges also exist, such as the terrible food crisis, migrations and the search for refuge, the threats to democracy – and all of this in the midst of an accelerated technological transformation.
In that sense, I propose to protect, provide, and improve three fundamentals of human development and of our system of liberties.
1. Democracy: if indeed it is the ideal way of coexisting in any context, in reality it has been under siege in many parts of the world. Let us defend its most important elements, which are the rule of law and civil liberties.
We have to strengthen civil society groupings, the media, and intermediary organizations.
Democracy is freedom, tolerance, and pluralism; it is the best system to peacefully resolve conflicts and differences, to identify shared problems, and to address them.
It is also dissenting. If dialogue is stifled by the monologue that disregards different opinions, what emerges is a dangerous polarization that divides societies, confronts people, artificially distinguishes between the "good and the bad," fosters discord and destroys trust, which in turn seriously debilitates institutions.
In the face of polarization, let us call upon mutual understanding and reconciliation. Dialogue is, well, the only way that we can move forward. We have the right to express our points of view, but we also have the obligation to listen to others in order to reach agreements.
2. Meritocracy: revolutionized the world because it signified the rejection of the archaic idea of aristocracy, of inherited privileges, of nepotism and of clientelism. It holds that human beings are free individuals before anything else and that their position in society has to depend solely on the combination of their talent and their effort.   
Thinking about the positive evolution of the Tec (Tecnológico de Monterrey), it would have not been possible without its students, professors, researchers and directors, who throughout the years have offered measurable results.
We recognize that without meritocracy, this would not have happened, and thanks to that, we contribute to societal improvements, seeing as our graduates go out into the world with this important value of merit.
While it is true that, in the last decades, the world's meritocratic system has suffered distortions and that some paths of social mobility have been closed, let us learn from these mistakes – which of course we have all made – and care for and buttress the meritocracy like the ideal mechanism for people to grow to their fullest, to propel social justice, and to improve the economy.
3. Capitalism: sustains free enterprise as one of its principles, which presupposes that companies generate value for their stakeholders. Today we know with clarity that this is not enough and, therefore, it is time to transition toward a Conscious Capitalism, which generates economic, social, cultural, and economic value and recognizes that creativity is unlimited and thus stimulates it.
Companies should ensure the wellbeing of everyone that is in contact with them: collaborators, clients, providers, communities – all acting in favor of the planet.
A great example of Conscious Capitalism is the Monterrey Tec, founded by a group of entrepreneurs in solidarity with Don Eugenio Garza Sada, who together decided to give the best of themselves, including capital seeds, to create a non-profit institution that would contribute to education.
This social investment has had, over the course of 78 years, an extraordinary impact that has benefited the country.
We know that an individual's intelligence and talent is made possible with education. That's why I invite everyone to redouble their efforts, giving opportunities to those who have a great capacity to thrive but that were born without the economic or social conditions to be able to finance their pursuits. That is what our program "Tomorrow's Leaders" does, to give an example.
It is everyone's obligation to return to our society a part of what, thank God, we have received in life.
With that spirit, today we remember Don Eugenio.
The author is the president of the Tecnológico de Monterrey's Advisory Board. This piece was originally published in Reforma. 
About the Author
José Antonio Fernández Carbajal
Chair & CEO, FEMSA and Board Co-Chair, Mexico Institute;
FEMSA
Read More
---
Mexico Institute
The Mexico Institute seeks to improve understanding, communication, and cooperation between Mexico and the United States by promoting original research, encouraging public discussion, and proposing policy options for enhancing the bilateral relationship. A binational Advisory Board, chaired by Luis Téllez and Earl Anthony Wayne, oversees the work of the Mexico Institute.  Read more