COVID-19 in Latin America
As the COVID-19 outbreak spreads across Latin America, Wilson Center experts are closely tracking the disease, its effects on public health, economies, and foreign policy, and the measures that can make a difference for those living in the region.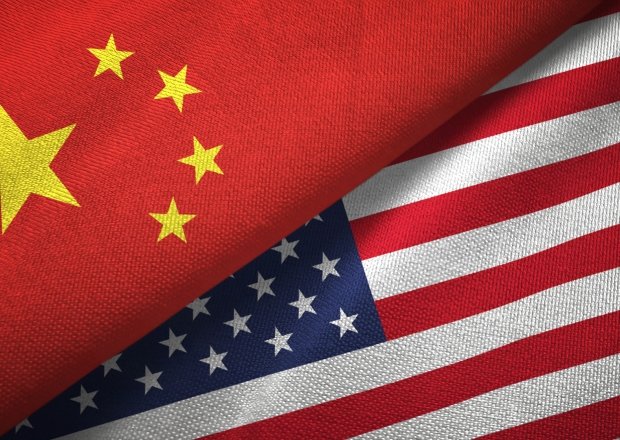 INTERACTIVE MAP | AID FROM CHINA AND THE U.S. TO LATIN AMERICA AMID THE COVID-19 CRISIS
As Latin American governments struggle to address the public health and economic fallout from COVID-19, the United States and China are providing a range of assistance. This tracker, based upon government data and media reporting, summarizes their contributions, including grants and shipments of personal protective equipment, as Washington and Beijing compete for influence in the region. Place your cursor over a country below to compare how the United States and China have stepped up in Latin America to address this pandemic.
Learn More
Resources from International Institutions
For more information on the COVID-19 pandemic in Latin America and the rest of the world, check out the resources below.